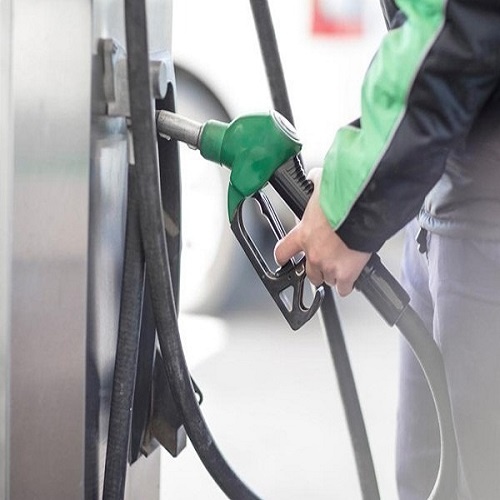 New Delhi [India], June 16 (ANI): India will soon overtake China as the largest driver of global oil demand, International Energy Agency (IEA) chief Fatih Birol said on Wednesday, according to Reuters.
Birol made this statement during a G20 event in New Delhi, emphasizing the "rapid growth of electrification in cars and buses in China as one of the reasons behind this projection," as reported by Reuters.
Today, G20 Secretariat in collaboration with the IEA hosted a dialogue "India's Role in the Future of Energy."
"I very much hope India will move closer in terms of electrification," Reuters quoted Birol as saying.
Earlier today, the Paris-based energy agency said in its outlook report that about three-quarters of the 2022-28 demand growth increase will come from Asia, with India surpassing China as the main source of growth by 2027.
Birol also urged India, given its abundant renewable energy capacity, not to miss the opportunity to become a leader in the green hydrogen business, Reuters reported.
The G20 dialogue was attended by Hardeep Singh Puri, Minister of Petroleum and Natural Gas, Housing and Urban Affairs, and Amitabh Kant, the G20 Sherpa for the Government of India.
At the G20 dialogue on 'India's Role in the Future of Energy' today, Puri said, "India has embarked upon its ambitious journey towards energy self-sufficiency by 2047 under the leadership of PM @narendramodi Ji & is firmly placed to lead the future with green fuels like biofuels, green energy, gas & EVs among other emerging options," according to the minister's tweet.
"India achieved 10 per cent ethanol blending target 5 months in advance in June 2022 & advanced availability of E20 blended petrol by 5 years to 2025. 20 per cent ethanol-blended fuel is already available across 600 bunks. India is also well placed to emerge as the Global Green Hydrogen Hub," he added in another tweet.
He further stated that recently, India launched the first demonstration commercial flight which used 1 per cent ethanol blended Sustainable Aviation Fuel. To meet the target of 1 per cent SAF blending in ATF, India would require around 14 cr litre of SAF/annum.
Later on, the union minister met IEA Chief and discussed ways to further enhance our ongoing cooperation & strategic partnership between both.
Taking to Twitter, Puri said, "Met my friend ED @IEA Mr @fbirol & discussed ways to further enhance our ongoing cooperation & strategic partnership between the IEA & India." (ANI)