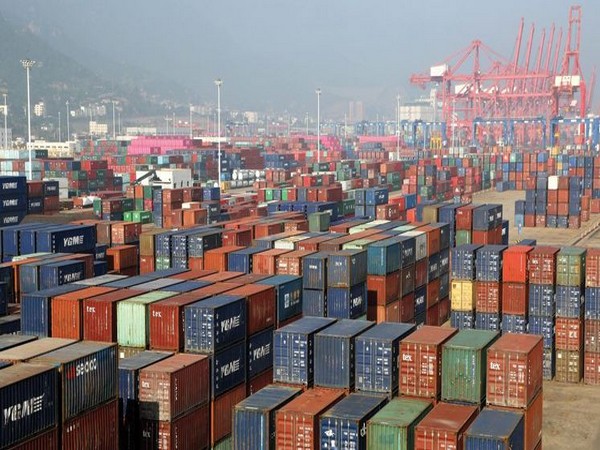 New Delhi [India], July 27 (ANI): The trade between India and the US is likely to touch USD 300 billion in 2026-27 from USD 188 billion in 2022-23, with about 60 per cent rise in value, according to a report by industry body PHDCCI.
The report titled "The India-US Bilateral Relations: Steady Strides into the Future" was produced by the Research Bureau of PHDCCI.
The volume of exports (merchandise and services combined) from India to the US has increased from USD 82 billion in the financial year 2018-19 to USD 111 Billion in 2022-23.
The volume of imports (merchandise and services) from India to the US has increased from USD 58 Billion in 2018-19 to USD 76 Billion in 2022-23, stated the industry body in the report.
India and the US, the two largest democracies, are not only collaborating closely in trade but also possess common interests in promoting global economic prosperity which is evident from the strong bilateral cooperation between them in forums like G20, Quad, and IPEF (Indo-Pacific Economic Framework for Prosperity), said Saket Dalmia, President, PHD Chamber of Commerce and Industry.
With an aim to further strengthen the ties between the two countries, Prime Minister Narendra Modi visited the US from June 21-23, 2023.
Co-production of jet engines for the Indian Air Force, defence industrial collaboration, space sector cooperation, semiconductor supply chain and innovation partnership and collaboration in emerging Artificial Intelligence technology are among key takeaways from PM Modi's visit to the US and his bilateral meeting with President Joe Biden. (ANI)