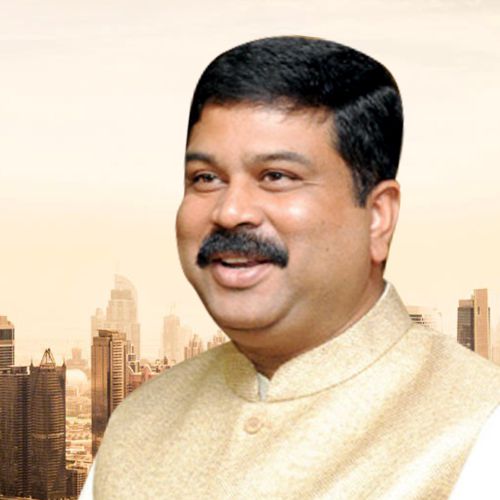 New Delhi: The India Ministerial Dialoguewas held at third India Energy Forum by CERAWeek here today in which Dharmendra Pradhan, Minister of Petroleum and Natural Gas and Steel, Piyush Goyal, Minister of Railways and Commerce & Industry, Pralhad Joshi, Minister of Coal, Mines and Parliamentary Affairs, and R.K. Singh, Minister of State (I/C) of Power and New & Renewable Energy and Minister of State, Skill Development and Entrepreneurship participated.
In his welcome address, Minister of Petroleum &Natural Gas & Steel Dharmendra Pradhan said that the presence of ministers at the Forum is a testimony to the high importance that the Government accords to the India's energy sector in a dynamic global energy landscape. He said "Hon'ble Prime Minister has given us a target to transform the Indian economy to a 5 trillion dollar in the next five years. We are making concerted efforts and taking all necessary steps to make this a reality. Energy sector will be fueling India's journey towards this stated goal of a 5 trillion dollar economy.
Pradhan said that given its huge energy appetite and growth potential, India will be the key driver of global energy demand in the coming decades – in fact, it will experience the fastest growth in energy consumption among all large economies. To meet this huge demand, India would need a healthy mix of all commercially viable energy sources.India will chart its own course of energy transition in a responsible manner and would greatly influence global energy transition. Giving a glimpse of India's path of energy transition, he said that the share of renewables in electricity capacity has significantly gone up now to 22% from around 10% in 2014-15. Secondly, the ethanol blending percentage has risen from 0.67% in 2012-13 to now close to 6%. Finally, more than 95% households now have access to LPG, making their kitchens smoke free.
To Listen to this News click on the play button.