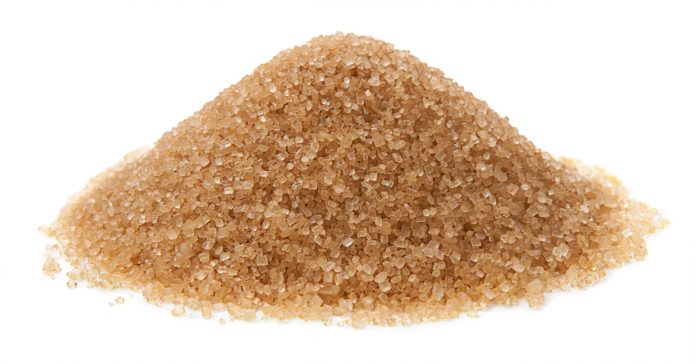 July raw sugar climbed 0.11 cents, or 0.9 percent, to 12.36 cents per lb, with Brazil's real currency still in focus.
On Friday prices registered their biggest one-day surge this year after the currency rallied from a two-year low.

August white sugar also rose. It gained $5.40, or 1.6 percent, to $351.90 a tonne.
The Philippines said on Monday that it will import up to 200,000 tonnes of sugar to fill a domestic supply that has fuelled a spike in prices.
Meanwhile, India is looking to export 200,000 tonnes of white sugar in the next four months.
However, dealers said that sizeable Indian exports are still unlikely because domestic prices remain well above the world market.
"Indian mills appear to be settling back to see how their domestic market reacts," Marex Spectron said in a note, adding that mills no longer seem under time pressure to export.
Ukraine's 2018 sugar beet harvest may fall 10 percent to 13.1 million tonnes due to a smaller sowing area.