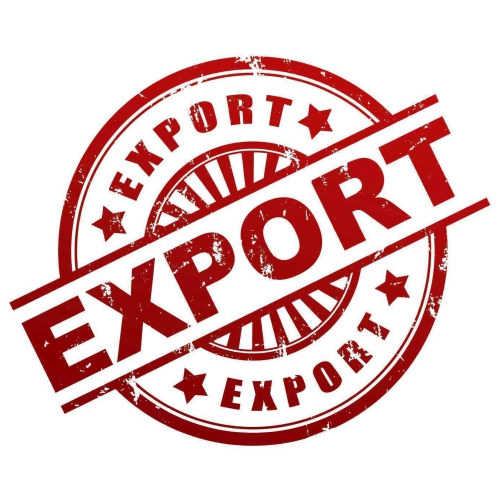 Department of Food & Public Distribution (DFPD) shall closely monitor the prices of sugar, both in domestic as well as global markets and review the availability position of sugar on monthly basis and based on such reasons, DFPD may amend or withdraw the scheme at any time.
In a notification issued on 12th day of September 2019, the Department of Food & Public Distribution with a view to facilitate export of sugar during the sugar season 2019-20 thereby improving the liquidity position of sugar mills enabling them to clear cane price dues of farmers for sugar season 2019-20 notified the Scheme for providing assistance to sugar mills for expenses on marketing costs including handling, upgrading and other processing costs and costs of international and internal transport and freight charges on export of sugar.
To view the notification click here
To Listen to this News click on the button below the image.