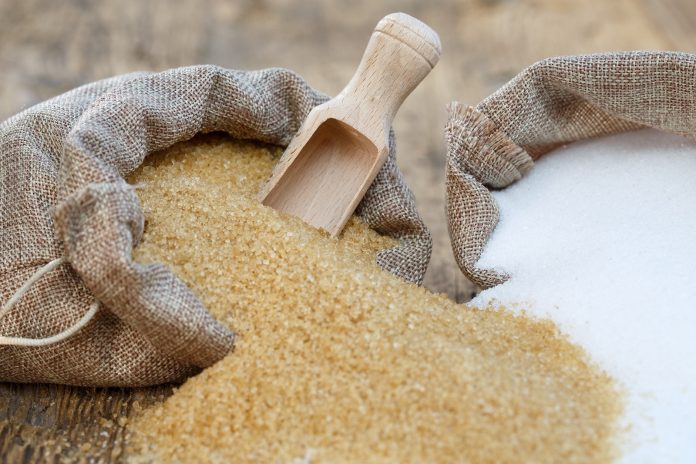 India is likely to export around 500,000 tonnes or just a quarter of the volume mandated by the government for overseas sales in 2017/18 amid higher prices at home, industry officials told Reuters.
Lower shipments from the world's second-biggest sugar producer could support global prices, but would increase India's opening stocks for the next marketing season when output is expected to surge to a record.
"Mills are not interested in exports as they are getting higher prices in the local market," said Abinash Verma, director general of the Indian Sugar Mills Association (ISMA), a producers' body.
Sugar is being sold at around 31,000 rupees ($456.00) per tonne in India, while exporters are getting less than 21,000 rupees per tonne, dealers said.
Local sugar prices have jumped 20 percent in a month amid government measures to help loss-making mills and millions of cane growers who make up a key voting bloc.
Earlier this month, the government fixed a floor price for sugar at 29,000 rupees a tonne and decided to build a stockpile of 3 million tonnes to soak up excess supply from the domestic market. It also granted soft loans worth 44.4 billion rupees to help millers expand ethanol output capacity.
"These moves suddenly changed sentiments. Despite the government order, mills are now not interested in exporting their allocated quota," said Ashok Jain, president of the Bombay Sugar Merchants Association.
SURPLUS SUGAR AHEAD?
In March, India asked mills to export 2 million tonnes of sugar and fixed a mandatory export quota for each mill.
With only a few mills signing new contracts, the country could export only 500,000 tonnes of sugar in the current marketing year ending on Sept. 30, two dealers said.
That includes 175,000 tonnes that Indian traders have contracted to sell to Myanmar, Sri Lanka and African countries, said a New Delhi-based dealer with a global trading firm.
While the government measures are boosting local sugar prices, they could plunge again unless the national inventory drops, said a sugar miller based in Pune in the western Maharashtra state.
India is likely to produce 32 million tonnes of sugar in the current year, compared to domestic consumption of around 25 million tonnes. Output is expected to rise further as farmers are spurred by the better returns.
That could bring the South Asian country's stocks to around 10 million tonnes on Oct. 1, making exports much more necessary in the next season, said Verma of ISMA.
"The major problem the industry is facing is surplus sugar. That could be addressed only by disposing stocks through exports," he said.