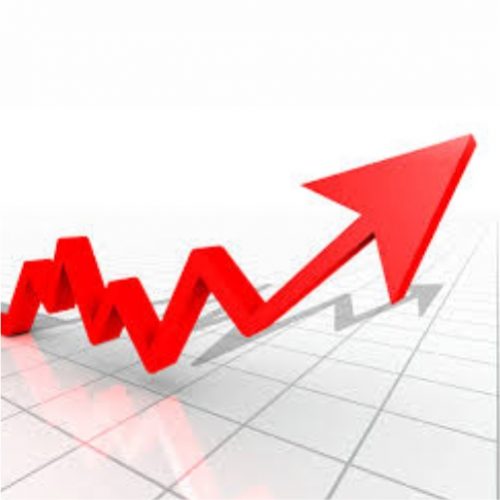 To Listen to this News click on the button below the image
Indian indices markets gave a sharp start to the end of the week after the conclusion of elections, however gains were not sustainable.
At 9:41 am, the Sensex was up 100 points after gaining 400 points in early trade. The Nifty was trading near 11,700 after rising over 11,750 in early trade. On Thursday, the Sensex had hit 40,000 before pulling back as profit-taking emerged at higher levels.
Domestic stock markets gave up most of early gains on Friday, as losses in IT, energy and fast-moving consumer goods stocks offset advances in financials. Sensex retreated as much as 399.59 points from the day's high of 39,223.85. The NSE Nifty – which advanced 118.5 points to hit 11,775.55 in first few minutes of trade – almost gave up all of the gains to 11,658.10. The rupee appreciated by 34 paise in early trade to quote at 69.68 against the dollar.