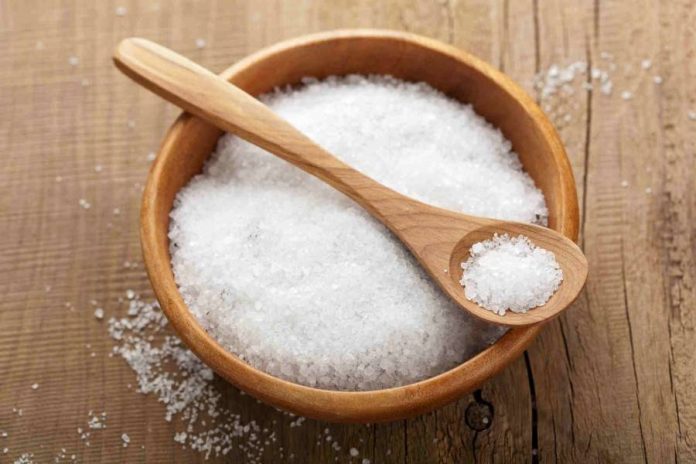 Domestic prices in India rose by $8 on Tuesday to $397/mt on the NCDEX Kolhapur spot market, following talk in the market that the Indian government, after a meeting on Wednesday, may create a buffer stock of 3 million mt of sugar, fix a floor price for sugar and provide interest free loans to mills to hold the stocks.
"The market is expecting the policy proposal to be passed on Wednesday and hence the domestic market rallied this week," an India-based trader said.
Any new policy announcement would be the government's latest bid to curb the downtrend in domestic prices, which has plunged by over 28% from the beginning of the 2017-18 (October-September) season on the NCDEX Kolhapur, Maharashtra, spot market.
The latest news comes as a relief to the domestic mills in India which were struggling to pay cane arrears and saying they might not be able to start crushing for next season, ahead of the crunch 2019 central elections. The cane arrears had burgeoned to Rupees 216.75 billion ($3.19 billion) as of April 15 due to high fair and remunerative price for cane, according to the Indian Sugar Mills Association.
Mills in India this season are paying an average of Rupees 2,900/mt for cane at an average sucrose recovery of 10.8%. However, if the Rangarajan panel's formula of fixing cane price at 75% of sugar selling price were applied then the price of cane should be Rupees 2,230/mt, data from ISMA showed.
"The domestic sugar floor price if announced will likely be around Rupees 30,000-33,000/mt," an Indian trader said.
The likely policy announcement on Wednesday will be the fourth policy intervention from the Indian government this season to bolster domestic prices, with the first three policies failing to stop the drop in prices.
On May 2, the government announced a production linked export subsidy equating to around $122/mt, according to S&P Global Platts Analytics calculations. However, the announcement failed to support domestic prices since exports were slow to start and the domestic market still had about 5 million-6 million mt of inventory after accounting for the 2 million mt of exports, traders said.
"The 3 million mt of buffer stocks will finally support [domestic] prices since it is going reduce the sugar availability in the market," an Asian trader said. In its attempt to support the domestic sugar prices, the Indian government first scrapped the 20% duty on exports and then imposed a Minimum Indicative Export Quota on mills for a total of 2 million mt of exports until the end of the 2017-18 season.
Domestic prices in India have been hit this year by a bumper crop, with sugar production estimated at 31.74 million mttq for the 2017-18 season, up more than 56% year on year, S&P Global Platts Analytics data showed.
Image Credits: ThePlatts.com
20-Mar — 20 % export duty scrapped
28-Mar — 2 million mt export quota announced
02-May — INR 55/MT cane production subsidy announced
21-May — News breaks about possible 3 million buffer stock