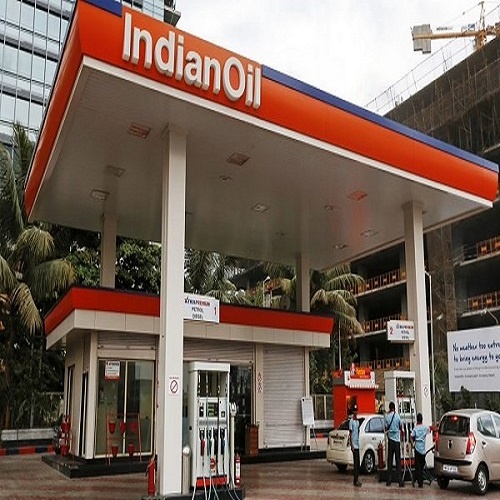 New Delhi [India], May 16 (ANI): IndianOil has posted a 65.91 per cent drop to Rs 8,242 crore in its standalone net profit for 2022-23 (FY23), against Rs 24,184 crore in the previous year. The company said the drop in profit is mainly on account of lower marketing, petrochemicals margin and higher exchange losses during the current year as compared to last year.
The oil marketing company has reported revenue from operations of Rs 9,34,953 crore for 2022-23 as compared to Rs 7,28,445 crore in FY22.
According to a statement from the company, the revenue from operations of IndianOil is Rs 2,26,492 crore in the fourth quarter (Q4 2022-23), against Rs 2,06,457 crore in the corresponding quarter of last year.
The board of directors have recommended the final dividend of Rs 3 per equity share, with a face value of Rs 10 per equity share, for FY23, subject to approval by the members of the company in the annual general meeting.
S M Vaidya, chairman, IndianOil, said, "IndianOil sold 95.714 million tonne of products, including exports, during FY 2022-23. Our refining throughput for FY 2022-23 was 72.408 million tonne and the throughput of the Corporation's countrywide pipelines network was 97.382 million tonne during the year. The gross refining margin (GRM) for FY 2022-23 was USD 19.52 per barrel (bbl) as compared to USD 11.25 per bbl in the previous financial year."
A standalone statement represents a company's financial performance as a single entity, while a consolidated statement reports a company's financial performance on the whole. It includes information about its associate companies, subsidiary companies and joint ventures.
IndianOil is an Indian central public sector undertaking under the ownership of the ministry of petroleum and natural gas, Government of India. It is headquartered in New Delhi. It is a public sector undertaking whose operations are overseen by the ministry of petroleum and natural gas. (ANI)