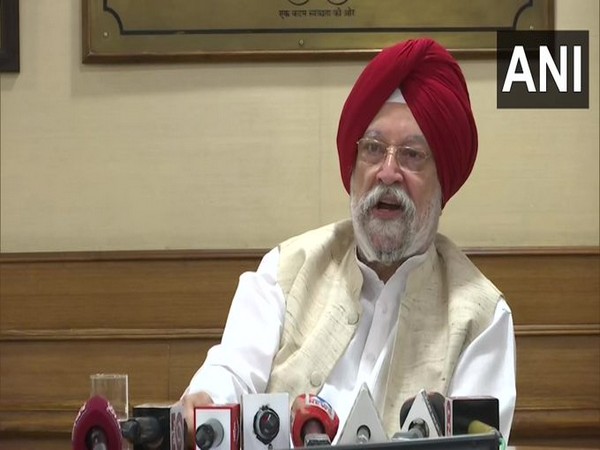 India launched the Global Biofuels Alliance during its G20 presidency, and the initiative now has 19 countries, said Union Minister of Petroleum and Natural Gas, Hardeep Singh Puri, on the platform of G20 meeting, reported ET EnergyWorld.
He said that India is committed to achieving the 20% ethanol blending target by the end of 2025 and that the government is working to boost investment in the CBG – Satat scheme, which aims to have 5,000 plants by 2030.
Puri also said that the Ukraine war has impacted India's oil supply choices and cost, but that the country has diversified its sources of oil supply to ensure availability, affordability, and sustainability. He said that the government has reduced excise and state taxes to lower prices and that India is actively exploring alternative energy sources like green hydrogen.
Puri's comments echo the findings of a recent report by the International Energy Agency, which said that India is well-positioned to become a global leader in biofuels. The report said that India has the potential to produce 120 billion liters of biofuels per year by 2030, which would create millions of jobs and reduce greenhouse gas emissions.
India's commitment to biofuels is part of a broader effort to develop a sustainable and secure energy future. The country is also investing in renewable energy sources, such as solar and wind power, and is working to improve energy efficiency, said Puri.
India is serious about addressing its energy challenges, he said. The country is taking several steps to diversify its energy mix, reduce its reliance on imported oil, and develop clean energy sources. These efforts are essential to ensuring India's energy security and sustainability in the years to come, said the minister.
In an interview with ET EnergyWorld, he further added, "The Global Biofuels Alliance is a significant initiative. Biofuels are not just the future; they are already a reality. India has achieved remarkable advancements in biofuel blending and aims to achieve a 20% blending rate by 2025. This represents a trillion-dollar opportunity. Industry associations are excited, and the shares of biofuel-related companies are surging."