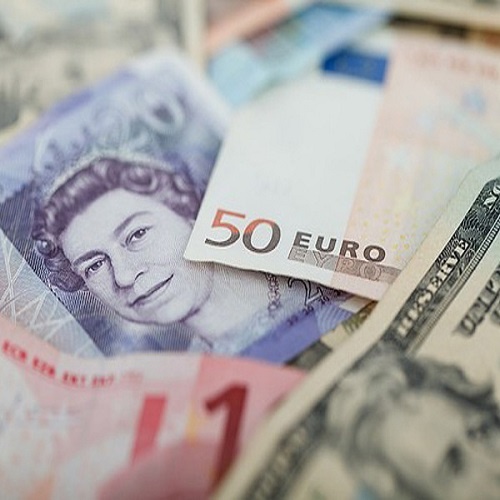 New Delhi [India], May 6 (ANI): India's foreign exchange reserves rose by USD 4.532 billion to USD 588.780 billion on a weekly basis as of April 28, according to the Reserve Bank of India's data.
During the prior week ended on April 21, the foreign exchange reserves fell by USD 2.16 billion to USD 584.24 billion. In the week to April 14, they rose by USD 1.657 billion to USD 586.412 billion, witnessing a level not seen in more than nine months.
Coming back to RBI's latest data, India's foreign currency assets, the biggest component of the forex reserves, rose by USD 4.996 billion to USD 519.485 billion.
Gold reserves during the latest week fell by USD 494 million to USD 45.657 billion.
In October 2021, the country's foreign exchange reserves touched an all-time high of about USD 645 billion.
Much of the decline can be attributed to RBI's recent intervention and a rise in the cost of imported goods.
Also, the forex reserves had fallen largely because of the RBI's intervention in the market to defend the depreciating rupee against a surging US dollar.
Typically, the RBI, from time to time, intervenes in the market through liquidity management, including through the selling of dollars, with a view to preventing a steep depreciation in the rupee.
The RBI closely monitors the foreign exchange markets and intervenes only to maintain orderly market conditions by containing excessive volatility in the exchange rate, without reference to any pre-determined target level or band. (ANI)