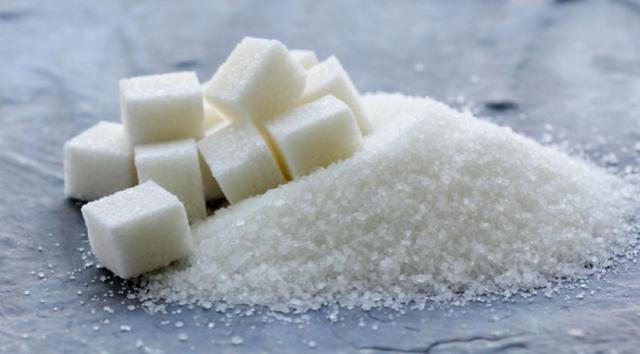 India's state-run MMTC Ltd has floated a tender for export of 200,000 tonnes of white sugar in the next four months, according to its website.
The last date for submission of bids is June 26, the company said in a statement on its website.
India, the world's second biggest sugar producer, has been trying to export surplus output in an attempt to prop up local prices.
Earlier this week the country decided to build a 3 million tonne stockpile of sugar and grant soft loans worth 44.4 billion rupees ($661.40 million) to help millers expand ethanol output capacity.