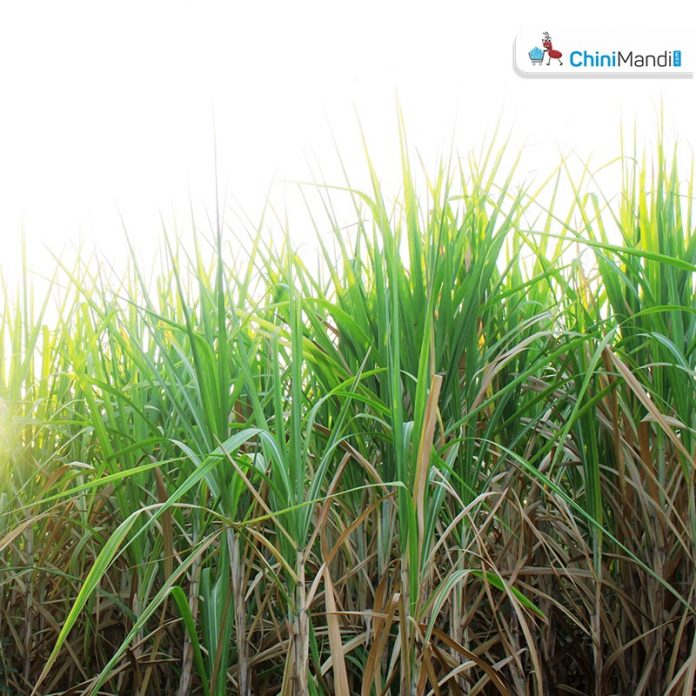 India's monsoon rainfall this year was lowest since 2018, which could hit sugarcane production in the country, reported Reuters.
According to the India Meteorological Department (IMD), the cumulative rainfall from June to September stood at 94% of its long-term average, marking the lowest level since 2018. The IMD had initially projected a seasonal rainfall deficit of 4%, assuming minimal interference from the El Niño phenomenon.
The weather department predicts that India is likely to receive normal rainfall from October to December, although temperatures are expected to remain above average in most parts of the country during October.
The effect of El Niño is being observed on sugarcane production in India. While Uttar Pradesh may witness good sugarcane production, Maharashtra and Karnataka are experiencing deficient rainfall, which could directly impact sugar production in these states. 
The government is actively monitoring sugar stocks available with mills, traders, and wholesalers. And also taking timely actions to ensure sugar prices are under control in India.