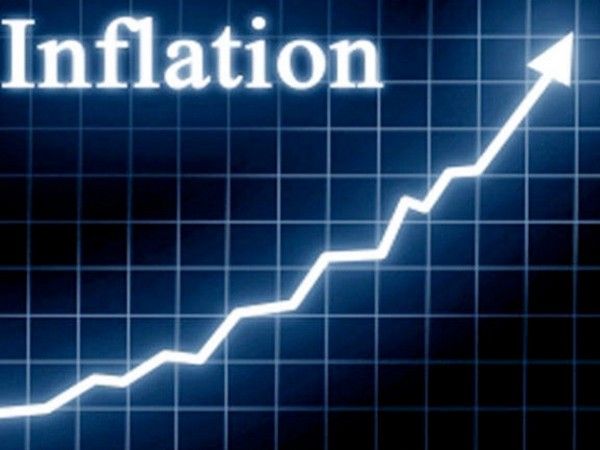 New Delhi [India], March 13 (ANI): Retail inflation in India remained above RBI's 6 per cent upper tolerance band for the second straight month in February 2023, with the Consumer Price Index pegged at 6.44 per cent, government data released on Monday showed.
The retail inflation in rural and urban India was 6.72 per cent and 6.1 per cent, respectively. Among groups, cereals and products, and fruits, among others, contributed to the elevation in retail inflation in February.
Further, Consumer Food Price Index in February was 5.95 per cent, data showed.
Retail inflation on vegetables, however, declined 11.61 per cent.
Notably, India's retail inflation, based on Consumer Price Index, during the month of December was at 5.72 per cent, versus 5.88 per cent in November and 6.77 per cent during October.
India's retail inflation was above RBI's 6 per cent target for three consecutive quarters and had managed to fall back to the RBI's comfort zone only in November 2022.
Under the flexible inflation targeting framework, the RBI is deemed to have failed in managing price rises if the CPI-based inflation is outside the 2-6 per cent range for three quarters in a row.
Since May last year, the RBI has increased the short-term lending rate by 250 basis points, including the latest 25 bps hike, to tame inflation. Raising repo rate helps in cooling demand in the economy and thus helps in managing inflation.
Raising interest rates is a monetary policy instrument that typically helps suppress demand in the economy, thereby helping the inflation rate decline.
Meanwhile, average retail inflation in India is projected to be at 5.3 during the next financial year 2023-24, the Reserve Bank of India Governor Shaktikanta Das said last month while announcing monetary policy outcomes.
The projection, he had said, was based on the assumption of a normal monsoon.
The average inflation in Q1 2023-24 is expected at 5.0 per cent, Q2 at 5.4 per cent, Q3 at 5.4 per cent, and Q4 at 5.6 per cent, respectively.
For the current financial year 2022-23 ending March, inflation was projected at 6.5 per cent, with an average of 5.7 per cent in the January-March 2023 quarter. (ANI)
Track Live Share Market Chart and live Forex rates chart at ChiniMandi.