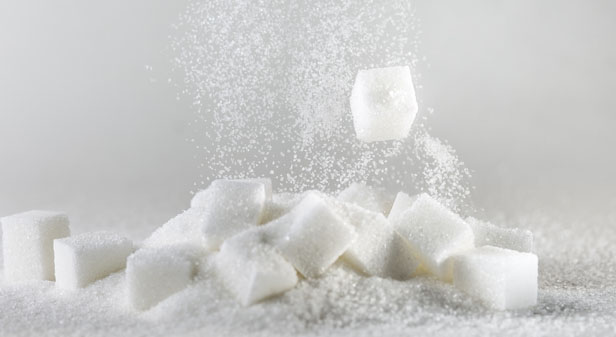 Image Credits: www.aafintl.com
MUMBAI: India's sugar surplus could swell to 5.3 million tonnes as production for the 2017/18 crop year is set to surge to a record 30.3 million tonnes as output rises from the top two producing states, the Western India Sugar Mills Association (WISMA) said.

India's surplus will rise as output from the state of Maharashtra, the country's second-biggest producing state, is expected to jump to 10.6 million tonnes, from last year's 4.2 million tonnes, B.B. Thombre, the president of WISMA, said on Monday.
In the northern Indian state of Uttar Pradesh, India's biggest sugar producing region, output is forecast to rise to 10.8 million tonnes, said Thombre, up from 8.8 million the previous year.
The Indian Sugar Mills Association (ISMA), the national industry association for the world's second-biggest sugar producer, in March forecast a surplus of 4.5 million tonnes following output of 29.5 million tonnes for the marketing season that started on Oct. 1.
The higher-than-expected surplus could pressure local prices even lower even after they fell last week to their lowest since December 2015.
Globally, prices are trading near their lowest in 2-1/2 years and an expected surge of Indian exports after the country revoked its export tax last month should mean prices may drop even further.
WISMA is revising its production numbers as mills are still processing sugar cane in both Uttar Pradesh and Maharashtra though the processing season typically ends in March.
"Sugar cane yields are much better than last year. Still many mills are operational in Maharashtra and Uttar Pradesh and they will continue crushing for a few more days," said Thombre.
Last week, India mandated that mills must export 2 million tonnes of sugar to lower inventories and support local prices.
On March 20, the country also scrapped its 20 percent sugar export tax as an added incentive for mills to export.
Domestic sugar prices have fallen 16 percent in the past six months. In addition to the oversupply amid the rising production, mills were aggressively selling the sweetener to make payments to sugar cane farmers.