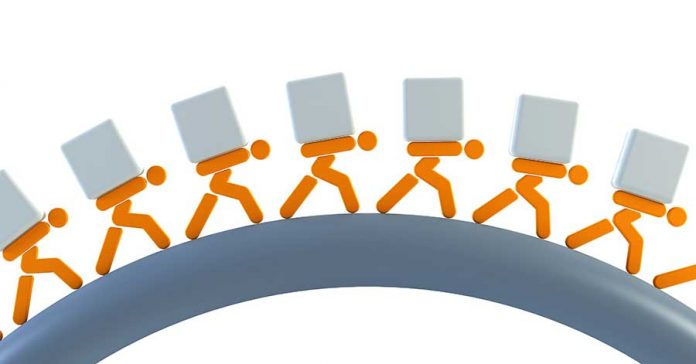 Image Credits: Payments2Us
Indonesia may need to import 1,1 million tonnes of raw sugar for household consumption in 2018 to avoid shortages, said Musdalifah Machmud, an official at the Coordinating Ministry of Economic Affairs.
It is reported by Reuters.
In 2018, Indonesia's white sugar output is estimated to reach 2,2 million tonnes, while household white sugar consumption is expected at 2,9 million tonnes.
There is a deficit», — he said, referring to forecasts of sugar supply-demand balance.
Machmud said the government would ask for assurances from the state logistics agency Bulog that all existing domestic sugar stock, including sugarcane farmers' stock, had been sold before imports were approved.
Indonesia is expected to import 3,6 million tonnes of raw sugar for industrial use in 2018, the trade ministry said in January