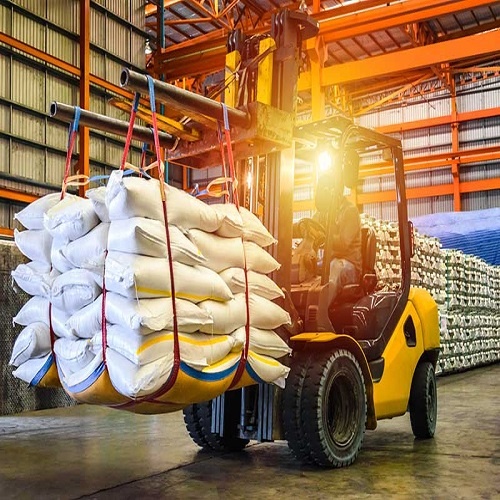 Jakarta: Anticipating an increase in the demand for sugar during the month of Ramadan and Eid al-Fitr, the Indonesian government has planned to import 215,000 tons of sugar that will help maintain the national supply.
Arief Prasetyo, head of the National Food Agency (NFA) said in a statement issued on Saturday that the state-owned food enterprises: ID Food and plantation holding company PTPN will import sugar.
Sugar production in the country during January-December 2023 period is expected to reach around 2.6 million tons and the demand is likely to remain high at about 3.4 million tons, said Adi.
"We have to match the demand-supply gap by importing sugar to prevent scarcity as this year's fasting month and Eid will fall ahead of the sugar milling season," he said.
Two companies have been allowed to import sugar in two stages by the State-Owned Enterprises Ministry.
"Sugar will be imported in stages. Some 99,000 tons of white crystal sugar will arrive during the March-May period and all the licensing processes from the SoE Ministry and the Trade Ministry have been conducted," said Adi.