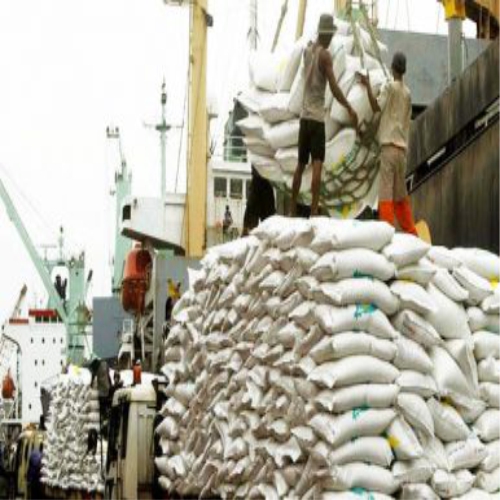 New Delhi: With an aim to reduce the trade deficit between two sides, Indonesia has decided to import sugar and rice from India. According to the reports, this move will push trade volume to $50 billion by 2025.
Earlier Indonesia had asked India to cut its tariff on refined palm oil matching the levy faced by rival producer Malaysia, and offered market access for Indian sugar in exchange.

On Monday, the Embassy of India, Jakarta, in partnership with the Ministry of Trade of Government of Indonesia, jointly hosted a Multi-Product Road Show, focusing on exports of Sugar, Bovine Meat, Rice from India to Indonesia.
During the session, Ambassador of India Pradeep Kumar Rawat urged both the countries on trade of focused items such as bovine meat, sugar and rice.
India is saddled with the surplus sugar stocks and looking for a new market to liquidate the domestic glut. In a bid to aid the sugar sector, the Indian government last month announced 60 lakh sugar export subsidy for 2019-20 sugar season. The policy involves an export subsidy of Rs 10,448 per metric tonne (mt) to sugar mills. The total estimated expenditure government will bear Rs 6268 crore. Sugar surplus in the country causing harm to the sector, so the shipments to Indonesia will help reduce the sugar glut in India.
To Listen Indonesia to import sugar News click on the player button.