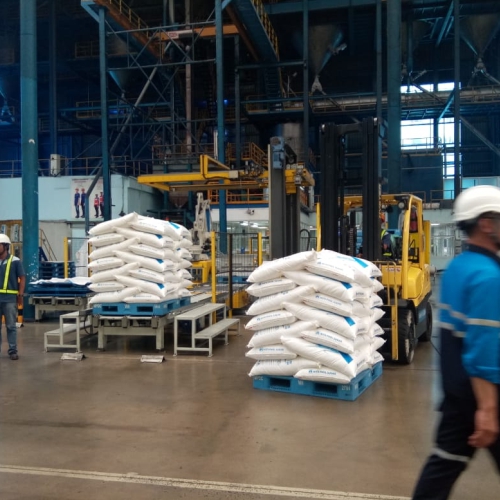 New Delhi: Indonesia has agreed to increase import of Indian sugar and auto parts as India has increased Palm oil import from it due to India's spat with rival supplier Malaysia. According to the reports, Indian government officials confirmed this to news agency Reuters.
India is the biggest buyer of edible oil and Indonesia and Malaysia are the largest producers with 85 per cent world production.

Taking note of Malaysian criticism of India over Kashmir issue, India jas halted the import of refined palm oil from it since January. The dispute between India and Malaysia is likely to benefit Indonesia.
As per the reports, to resolve the on-going deadlock over palm oil, Malaysia has shown interest in buying sugar from India. Based on the requirement of the first quarter of 2020, MSM Malaysia Holding Bhd (MSM) purchased 130,000 tonnes of raw sugar from India. The officials stated that the shipment will arrive by January or February.
 To Listen to this News click on the play button.