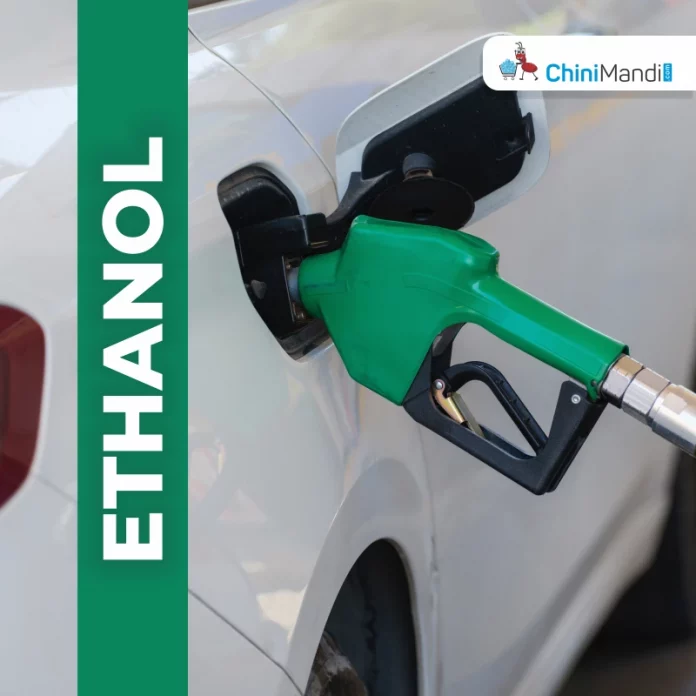 Indore: The high biomass sorghum variety developed by an agricultural scientist of Rajmata Vijaya Raje Scindia Krishi Vishwavidyalaya (College of Agriculture Indore) would boost the ethanol blending programme launched by the Indian government, reports Free Press Journal.
Principal scientist Dr Usha Saxena said that 50 tons of fresh biomass can be obtained per hectare from the newly-developed plant under rain-fed conditions.
The sorghum plants (Jowar) have the potential to produce raw material for generating suitable 2G lignocellulosic ethanol.
The development comes after Union Road and transport minister Nitin Gadkari had said a few days ago that petrol will be available at Rs 15 per litre if an average of 60% ethanol and 40% electricity is taken.
The government has approved the sorghum high biomass variety as a potential raw material to be made available by dry biomass yield through the All India Coordination Sorghum Improvement Project.