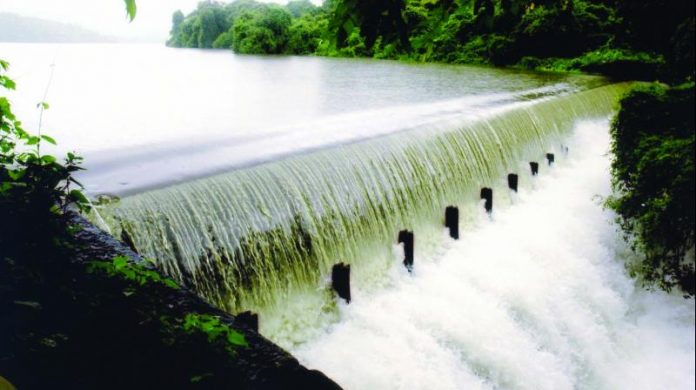 Mumbai: The water crisis in Marathwada resulted in the shutting down of water supply in Latur-Ausa Maharashtra Indu-strial Development Cor-poration for two days. Farmers subsequently held agitations demanding water for agriculture on a priority basis. After directions from guardian minister Sambhaji Patil Nilangekar, the water supply to industries was restored, but they may suffer serious supply issues in the next few months.
Marathwada is facing serious water problems and the situation is particularly severe in the Latur district. Due to the paucity of rainfall, the water level in dams is very low and some small dams have only dead stock. Farmers, however, are cultivating sugarcane, which requires more water compared to other crops, on a large scale.

In light of the increase in demand for water, MLA Sangeeta Thombre requested the water resources and irrigation minister Girish Mahajan that more water should be supplied for drinking and agricultural purposes. Hence, Mr Mahajan asked that the water supply be cut to industries in the Latur-Ausa region.
However, due to pressure from industries, guardian minister of Latur Sambhaji Patil Nilangekar held the meeting of the officials and spoke with Mahajan and restored the supply of water to industries.
But considering the lack of water stock, it will not be possible to supply water for industrial purposes in the next few months, said an officer.