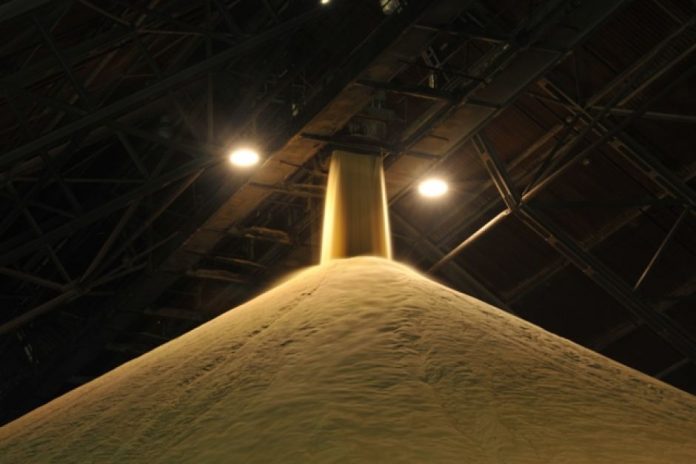 The sugarNSE -0.55 % industry wants the government to allow export of 8 million tonnes of raw sugar in the 2018-19 crushing season ending September 30, in view of the second consecutive year of record production.
"The package of financial assistance recently announced by the central government has failed to help the industry in any way," said Harshvardhan Patil, Maharashtra's former cooperatives minister, who also runs a sugar mill. "We are likely to produce 33 million tonnes of sugar a again in 2018-19 and to prepare for it we will have to export 8 million tonnes of sugar."
The industry wants the government to take a decision soon so that mills can plan to produce raw sugar, which is required by overseas customers. Patil said buyers in many countries including China, Bangladesh and Indonesia can buy Indian sugar.
India has already allowed export of 2 million tonnes of sugar under the Minimum Indicative Export Quota scheme, to help sugarcane growers, get their dues. The government has also announced an incentive of Rs 5.5 per quintal for sugarcane growers. The government along with the industry has started talks with China that have spurred hopes of export of 1.5 million tonnes of sugar.
However, sugar mills have been struggling to export the sweetener under the mandatory export scheme as there a are very few buyers for white sugar.
Prakash Naiknavare, MD, National Federation of Cooperative Sugar Factories said, "So far, the industry has been to contract for export of only 2 lakh tonnes of sugar. With the onset of monsoon, congestion at ports will lead to slowdown in movement of sugar."