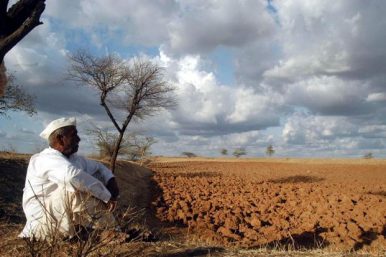 The delay in sugarcane planting in Maharashtra and other peninsular parts of India will significantly reduce 2019-20 sugar production of India and alleviate pressure on the global prices as India escalates export of glut sugar. Raw futures have already slipped down 10 cents per pound. Yet, there could be some ease as India's 2019-20 production could diminish the record output of 350LMT expected in 2019-20. Maharashtra Govt.
has already minimized its production numbers from 105LMT to 100LMT while the industry expects that the production numbers could be even lower. Monsoon rainfall from June to September was 20% deficient in Marathwada region of the state and 30% deficient in north Interior Karnataka region.

Usable water storage in the reservoirs of the Marathwada region as on October 1 is 28% as against 65% on the same day of the previous year. Reservoir level in Nashik region is down to 65% against 82% the same day a year ago.