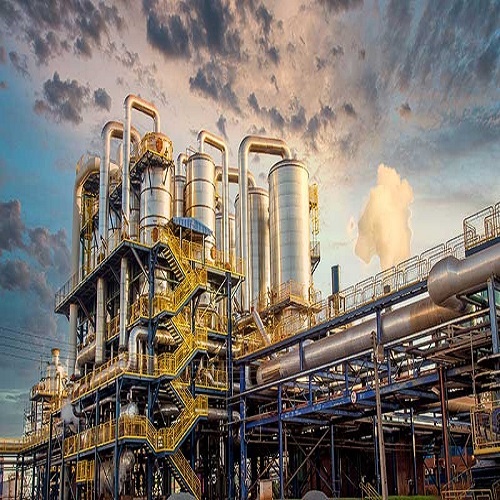 New Delhi: Bihar's impressive economic growth and the increasing purchasing power has created an encouraging environment for investment in the state. Sandeep Poundrik, the additional principal secretary of Bihar's Industry department stated this during a media briefing at an investor event in the national capital.
Poundrik highlighted that the state had granted approvals for 17 units, supported by five Public Sector Undertakings (PSUs), with 14 of these industrial plants currently in the development stage. The average investment for each of these projects amounts to 200 crores, signifying a substantial boost to Bihar's industrial landscape.
Notably, the influx of around Rs 3000 crore in the ethanol sector is a significant stride towards Bihar's vision of becoming the ethanol hub of India. Furthermore, Poundrik stated that Vedanta is planning to establish a 50 MW solar power plant, with plans in the pipeline for two additional solar projects shortly.
Bihar is the first state in India to introduce ethanol policy. The state aims to become a hub for ethanol production and also taking steps to attract investment for the sector. Many companies have recently shown interest in setting up ethanol plants in the state.
In a bid to promote industrial growth and attract investments, the Bihar government has introduced a unique initiative offering rental industrial sheds to potential investors. This 'plug and play' scheme encompasses ready-to-use industrial facilities spanning 24 lakh square feet, eliminating the necessity for investors to acquire land for their business ventures.
Poundrik explained, "We have established approximately 24 lakh square feet of industrial sheds, which we are offering as 'plug and play' facilities. This means investors can simply bring their machinery without the need to acquire land or construct buildings. This initiative primarily targets high-priority sectors such as textile, leather, IT, and food processing, and it has received a positive response."
Investors now have the opportunity to lease these industrial sheds at a monthly rental rate ranging from Rs 4 to Rs 8 per square foot. This initiative streamlines the setup process, enabling investors to focus exclusively on establishing machinery and commencing production. The state is particularly keen to attract investments in sectors such as manufacturing, food processing, and textiles.