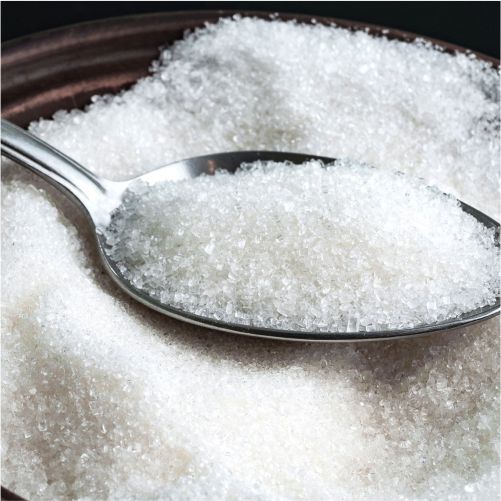 Iran is estimated to produce 1.8 million tons of sugar in the current Iranian year (March 2021-22) that will be sufficient to meet the 70% domestic demand of the country, stated the manager of the Agriculture Ministry's "Beetroot Project".
According to the media report, Peyman Hesadi said, "The beetroot production this season is expected to be around 7 million tons including around 5.5 million tons produced in spring and 1.4 million tons in autumn. Which will give us around 950,000 tons of refined sugar,."

He said, "This season the sugar output is expected to surpass 1.8 million tons. The annual demand in the country is around 2.2 million tons to 2.3 million tons per year."
The per capita sugar consumption in Iran is 27 kg per year, 2 kg more than the global average of 25 kg per year.
The Iranian government has set a target of achieving 95 per cent self-sufficiency in sugar production by 2025.
To receive ChiniMandi updates on WhatsApp, please click on the link below.
WhatsApp Group Link