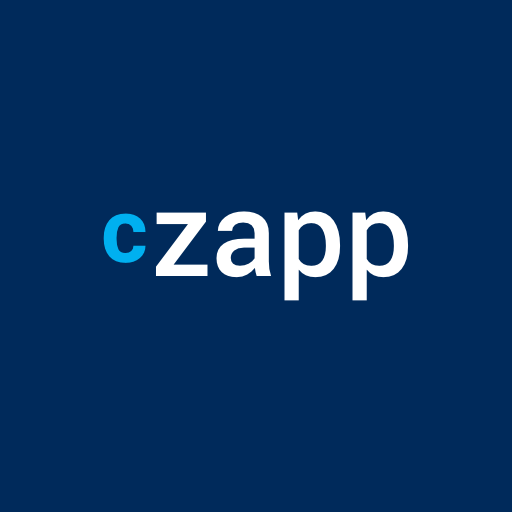 Czapp Opinion Focus
Opinion Focus
China's government is placing heavy emphasis on reducing sugar consumption. Producers are also growing fonder of sugar substitutes. Despite this, we still think China's sugar consumption could hit 20m tonnes within the next decade.
China's Sugar Consumption Has Been Stagnant Since 2014
China's sugar consumption growth (absolute) has been stagnant since 2014.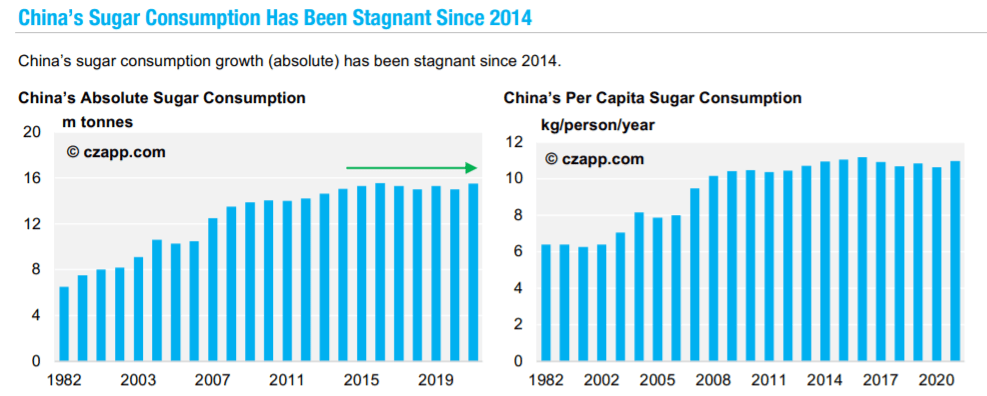 It dropped by 300k tonnes in 2020 as COVID restrictions limited out-of-home sugar consumption, but this isn't the sole reason it's struggled to flourish in recent years.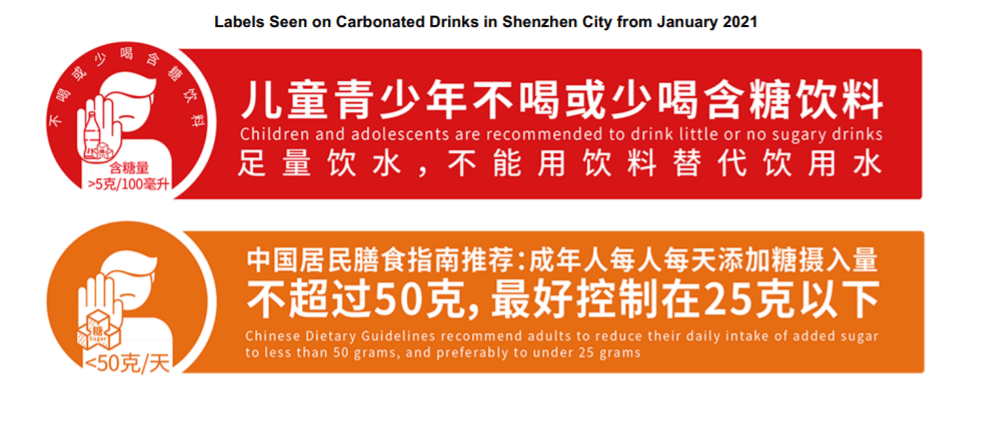 More recently, in September 2021, China's Food and Drug Safety Association (FDSA) hosted its first 'Healthy Drinks Consumption Forum. With this came a formal paper, which laid out clear steps for those interested in living a healthier lifestyle. The paper showed that China's sugar-free beverage market could be turning over RMB 27.66 billion by 2027, 6.6 times the number in 2017. Since the Government launched its first campaign of this type, we've seen China's sugar-free drinks market grow each year

This suggests that some consumers in China are becoming more aware of the possible health risks associated with immoderate sugar consumption. Despite this, China has more diabetic patients that anywhere else in the world, perhaps because its ageing population is
growing at a rapid rate (more on this to come).

Its overweight and obese child and adult populations also grew by 9.4% and 12.1% respectively between 2002 and 2012.

Sugar Taxes Are Looming
With health on the mind, public health experts suggested that China intensified its nutrition legislation, restricted the advertisement of sugary drinks, and imposed taxes on them in 2018. It's yet to impose a sugar tax as COVID put the brakes on things, but dozens of countries around the world, including Mexico, Thailand and India have already imposed them.
Some of these have been more effective than others, and we think China will place heavier emphasis on health education rather than taxes. It's already intensified product labelling and prohibited the promotion of sugary drinks in certain cities. It could follow up such
regulations with a sugar tax, but we suspect the Government will tread carefully as it's aimed to reduce other taxes recently.
China's Value Added Tax (VAT), for instance, has been reduced twice since 2018:
• 1st May 2018: VAT drops from 17% to 16%
• 1st April 2019: VAT drops from 16% to 13%
Product Reformulation is Well Underway
Although the success of taxes can vary, China has made some more severe changes, by way of product reformulation. Product reformulation has been happening for more than 12 years in China.
This is apparent when looking at industrial sugar consumption as, in 2019/20, China's industrial users consumed 300k tonnes less sugar than they did in 2007/08, even though absolute consumption for both industrial and domestic users was at a 13-year high.


This is the case as industrial users had reformulated their products and turned to use High Fructose Corn Syrup (HFCS), aspartame, sucralose and erythritol in place of sugar.
Most of these changes were cost-driven, with HFCS being initially favoured as it was between 1,500 and 3,000 RMB/mt cheaper than sugar. Even when China's corn prices surged to a record high in Q1'21, HFCS remained around 1,350 RMB/mt cheaper than sugar.

Some reformulations have been driven by consumers striving to reduce sugar intake for health reasons, though. A recent example is Yuan Qi Sen Li, one of China's new but successful beverage brands. It sold over 20 million bottles of its sugar-free drinks in an online shopping festival ('1111') back in November 2020, outshining all other brands; these products use erythritol, not sugar or HFCS. China Foods, a Coca-Cola bottler, also reported almost 50% growth in sugar-free and 'Fiber+' (a sugar-free dietary fibre) sales in 2020, far exceeding the growth rate for sugar-containing sparkling beverages.

As a result, sugar substitutes are beginning to gain market share in China, and we think producers will continue to switch from sugar to other sweeteners as costs cheapen and consumer habits evolve, fuelling sugar consumption's decline.

Population Growth is Stagnant
Another issue China faces is that, across the past decade, much of its sugar consumption growth has come from its growing population and economy. Nowadays, though, China's fertility rate is one of the lowest in the world, meaning it may not grow to support sugar
consumption.
China enforced a strict one-child policy for 35 years before allowing couples to have two children from October 2015. This change did not stop the population from falling, and couples in China have been allowed to have three children since May 2021.

Today, the total fertility rate (TFR) of a Chinese woman is 1.3, down from 2019's 1.47. This means Chinese women are having 1.3 children on average, lower than the recommended 2.1 children 'replacement rate' per couple, a level which supposedly maintains steady
population growth.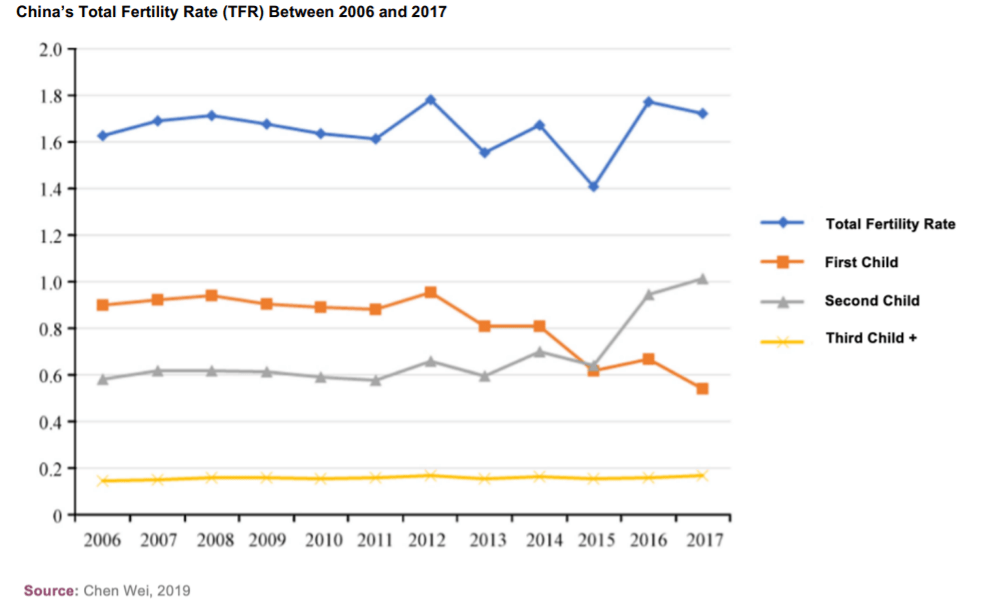 As with Thailand, stagnant population growth is heavily impacting sugar consumption. With a plateau of about 11kg per person per year of sugar consumption in recent years, there's little room for an increase in the country's absolute consumption if the population continues to contract.
Sugar Consumption Drops with Age
A global survey conducted by PLOS showed that fruit juice and sugar-sweetened beverage consumption drops globally with age. This is perhaps because tastes change as people move from childhood into early adulthood to late adulthood.
This is therefore another problem China faces as 18.7% of its population is aged 60 and above is (260 million of 1.4 billion people)

China's elderly dependency ratio has also doubled across the past 20 years. This is a measure of the number of dependents over the age of 65, compared with the total population aged 15 to 64. When the dependency ratio is large, it indicates that the working population faces a greater burden supporting the dependent population.

Can China Rely on Urbanisation?
Sugar consumption tends to be driven by urbanisation, wealth, and cultural factors (sugar producing regions tend to eat more sugar than those which don't have a cane or beet industry). These factors are significant in China. As of 2020, 63.89% of the country was urbanized, up from 36.2% in the 2000s. The United Nations thinks 71.2% will be urbanised by 2050.

This should bode well for sugar consumption, as the urban setting promotes the consumption of fast, convenient food, compared to the rural setting, where more planning must go into meals and snacks. The urbanized population often has a higher income too; the average urbanized resident's disposable income was RMB 43,834 in 2020, 156% higher than the rural resident's income.

The Role of the Rural Population
We think China's rural population will play a key role in increasing sugar consumption.
As mentioned, consumption increases have traditionally been driven by China's urban population. In 2020, 13.4% of China's consumer goods' sales came from the rural population. Nevertheless, there's tremendous scope for growth, as China's home to 510 million rural residents, which could add 3m tonnes to China's yearly consumption if their per capita consumption can match the level of the urban population.
For this to happen, we think the rural residents' average income must increase. In 2020, this was RMB 17,131 in 2020 (just 39% of the urbanized resident's income). This figure is growing faster than it is in urbanised areas, though, with a growth rate of 6.9% in 2020. The rural residents' access and willingness to purchase sugary products could increase with this trend.

The rapid growth of e-commerce will also help, as the rural population's indirect access to such products is extending. In 2020, the number of rural online shoppers reached a three-year high.

All of China's online shoppers spent 1.79t Yuan that year, 16% of which was spent on food and beverages.

We believe online shopping numbers peaked through COVID but these habits could stick, especially as the Government is pushing to extend the reach of delivery services into rural areas. Even today, around 50% of China's rural area don't have access to delivery services.
Concluding Thoughts
Higher income may not necessarily correlate to increased sugar consumption in China as consumers become increasingly aware of the links between immoderate sugar consumption and poor health. We could see sugar substitutes grow in popularity if prices incentivise their use. A switch back from HFCS to sugar is also possible, though, if sugar prices drop below 5,000 RMB/mt (the cost of production) and corn prices climb above 3,000 RMB/mt.
It would be bad news for consumption if China's birth rate remains low and its elderly population continues to grow. With over half the country now urbanised, it's going to take a lot more than urbanisation alone for China's sugar consumption to surge. China's rural population will be pivotal, and could add an additional 3m tonnes to the yearly total if it's per capita consumption reaches the urbanised population's level. This could happen through increased income and an improve to delivery network. If it does, China's consumption could hit 20m tonnes, providing population growth is stable and sugar substitutes don't fall further into favour.
For more articles, insight and price information on all things related related to food and beverages visit Czapp.
To Register for a free account on Czapp click here