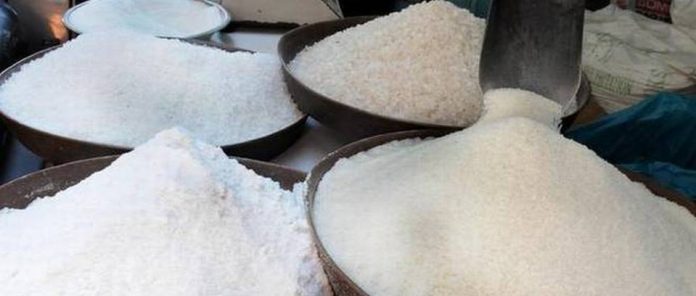 The Indian Sugar Mills Association has suggested to the Centre to concentrate on the Asian region and East African markets for sugar exports.
In a letter to the Centre, the industry body has said "there are serious possibilities of exports to Bangladesh" and also Sri Lanka if import duties could be brought down for Indian sugar.
The Centre should consider extending a line of credit of about ₹6,000 crore to facilitate exports of 20-25 lakh tonnes sugar to Bangladesh during the 2018-19 sugar season (October-September), it said.
The letter was written in the context of the Centre directing the Food Ministry to prepare a road map to increase sugar exports to address the glut in the domestic market, ISMA said.
Import duty
Apart from the focus on China, which is being followed up closely as a market, the Asian region could also be an important destination. Malaysia particularly as there is no import duty on the commodity.
Indonesia allows preferential import duty to Thailand and Australia at $13 a tonne against $45 for other sources including India.
The Centre should work towards getting the import duty slashed, it said.
The Association, which represents the private sector sugar producers who account for 70 per cent of the domestic production, has also sought a meeting with the Food Ministry to explore ways to enhance exports.
Overproduction
India's sugar output in the current season is estimated at about 320 lakh tonnes against a consumption of about 260 lakh tonnes.
The output is estimated to remain at this level in the coming season.
Sugar prices have crashed to below cost of production and mills' over dues to farmers have exceeded ₹20,000 crore.
The Government and industry have been working together to tackle this challenge.