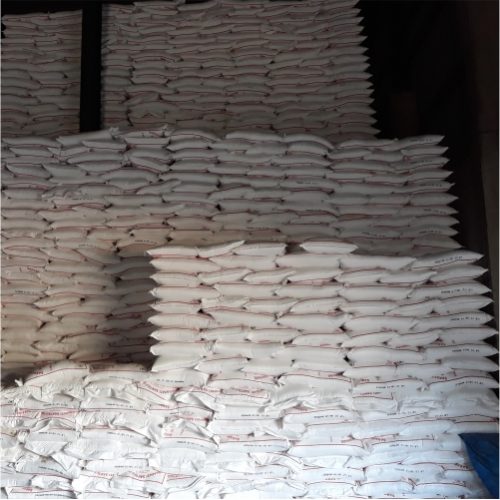 The global sugar surplus is expected to rise to 1.83 million metric tonnes in the 2018/19 season, up from a previous estimate of 641,000 tonnes, according to The International Sugar Organization (ISO) forecast.
ISO said in a quarterly report that the increase reflects impressive production in India and Thailand as well as decline in sugar consumption.
Global sugar production in 2018/19 is expected at 178.75 million tonnes, high from a previous projection of 178.68 million. It is anticipated that Brazil will aid in reducing the more sugar surplus globally with a fall in the country's sugar output. Higher diversion of cane to ethanol is one of the primary reasons for the drop in Brazil's sugar output in 2018-19.
According to the report, the higher diversion of cane to ethanol in Brazil is likely to take nearly 10 million tonnes of sugar away from the global market this year.