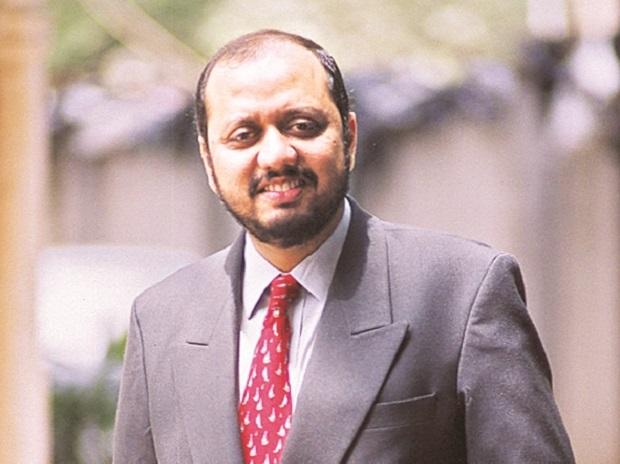 Image Credits: Scoopnest.com
Eighteen years after dedicated work to bring Shree Renuka Sugars (SRSL) to the level of India's largest sugar refiner, promoter and managing director Narendra Murkumbi is moving out of the company and selling his controlling stake to global multinational Wilmar International. He looks back and talks of the future in an interview with Dilip Kumar Jha. Edited excerpts:
What is SRSL's succession plan?
Atul Chaturvedi, formerly chief executive officer of Adani Wilmar, has been designated the executive chairman. He has long experience in the commodity sector. I am going to remain as managing director till Wilmar's open offer (for equity, to minority shareholders) is complete, probably by June-end. Chaturvedi would take over after that.
Your future plan?
We have a business by the name of Ravindra Energy in the solar area, with the Murkumbi family's stake at 70 per cent. It is a listed entity, with around Rs 2.5 billion worth of projects now under implementation for solar rooftops, solar projects, segments of solar pumps and water pumps for farmers. The business is already established. I will continue to work for this company, primarily focusing in Karnataka and Maharashtra. Other areas of our interest are under consideration, which I would bring in later. Solar energy is linked to the agriculture sector, where I enjoy working.
What is the synergy between sugar and solar energy which prompted you to venture here?
It is not about synergy but entrepreneurship. I want to try my hand in a different sector, with new enthusiasm and goals. For our sugar business, we were in close contact with farmers. With solar energy, we would be aligned with farmers, too. We want to grow that business.
Is there any non-compete clause in the agreement with Wilmar, for you to not consider sugar as your business area?
My mother and I started the sugar business 18 years ago and it is very close to our hearts. As founders, we would continue to support SRSL. There is no plan to venture into the sugar business in future, though there is no non-compete clause in with our agreement with Wilmar.
Your biggest regrets?
Our business decision for acquisitions in Brazil was wrong. We decided to acquire plants in Brazil at the time of a peak sugar cycle. But, nowadays, the downward sugar cycle is longer than the upward cycle. Entrepreneurs should enter a sugar business at the bottom of the sugar cycle.
How do you see SRSL's business, going forward ?
Post the Wilmar deal, our (Murkumbi) family stake in SRSL has come down to 13 per cent. I would continue to support the company as a founder and board member.
How would you raise working capital for the new ventures?
We would like to sell some of our stake in SRSL to do so.