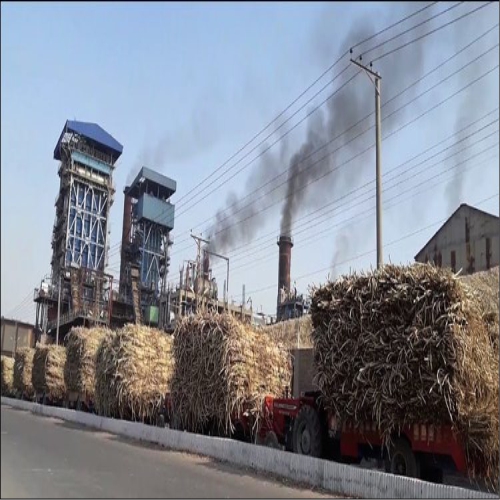 To Listen To This News Click On A Button Below To The Image
Bareilly: Izzatnagar division has warned Semikheda Sugar mill to face action if it discharges the effluent on the rail track.
The polluted water was discharged from the mill on the Lalkuan-Bareilly track. The discharge was standstill after the railway administration informed the mill authorities about this.
This broad gauge line was recently set up, and polluted water may damage the track. Division PRO Rajendra Singh said that strict action would be taken if the mill again discharges water on the track.
Download ChiniMandi News App :  http://bit.ly/ChiniMandiApp