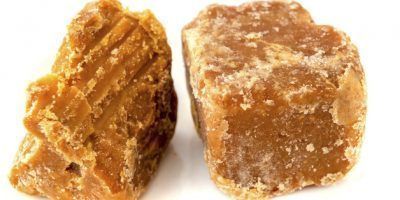 Lucknow: Uttar Pradesh government is taking steps to create a new identity of jaggery products in the world.
The state government had organised a two-day jaggery festival to boost the local jaggery production and increase the presence of jaggery producers at the international level.

Inaugurating the festival, chief minister Yogi Adityanath said, "Jaggery made from the sugarcane will get an international market and the 'jaggery festival' will open up new avenues of the marketing of the products of jaggery. The state government is taking steps to improve the condition of lakhs of sugarcane farmers and is expecting that the farmers will benefit from such programmes like organizing jaggery festival."
"The situation of cane farmers has improved in the last four years when compared with the earlier years during the reign of other parties," he said.