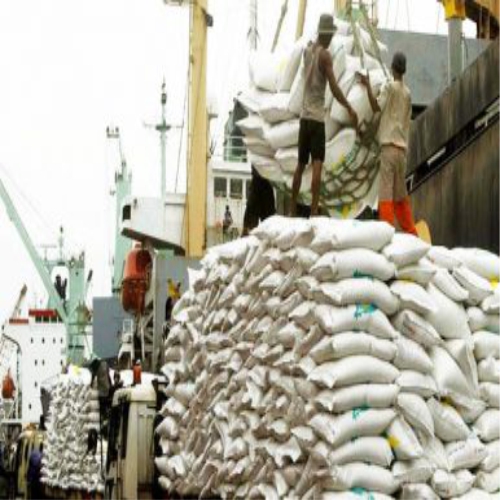 Following the loss, Jamaican food company Seprod Limited has decided to sell the sugar mill. Company's CEO Richard Pandohie said that sugar mill located at Duckenfield, in St Thomas, has been placed on the market for sale.
The company has hired agency PricewaterhouseCoopers (PWC) to find a suitable buyer for the mill. At what price company want to sell the mill, it has not been disclosed yet.

Company's CEO said, "We have asked PricewaterhouseCoopers to sell the sugar mill. The best-case scenario is that someone could come forward to buy the assets and continue the operation."
According to the reports, the company is looking for a profit in the grain market as it failed in the sugar business. The group suffered a $150 million loss in the sugar operation for the first quarter.
Speaking about the Jamaica sugar industry, it is struggling to revive as the sector is affected by low sugar production and other various problems. Low sugar production has affected the domestic sugar industry. The decline is attributed due to problems experienced with the harvesting of sugarcane as a result of the shortage of cane cutters and haulage equipment. Also, according to the reports, the sugarcane supply reduced by 9.1 per cent.
In 2017/2018 crushing season, Jamaica produced 78,800 tonnes of sugar by crushing 1,028,000 tonnes of sugarcane. Whereas comparatively, this year country witnessed a decline. Even after crushing more than 1.1 million tonnes of sugar, the country just produced 84,300 tonnes of sugar till July.
To Listen to this News click on the button below the image.