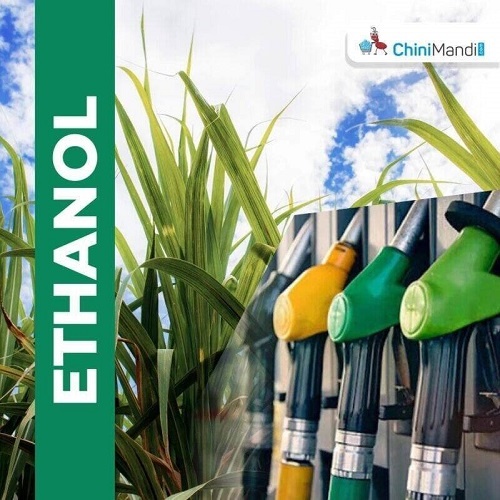 The Ministry of Economy, Trade and Industry (METI) has passed a rule allowing U.S. ethanol producers more access to the Japanese biofuel market, reports Ethanol Producer.
The decision has been applauded by the U.S. ethanol community stating that this would help both countries to take efforts to address climate change as well as to decarbonize its transportation sector.
The MEIT released its final proposed rule on March 30, 2023, that allows the country to contribute to its climate targets by consumption of lower-carbon ethanol. The country would for the first time allow U.S. ethanol to access 100% of the Japanese biofuel market.
Growth Energy CEO Emily Skor, U.S. Grains Council President and CEO Ryan LeGrand, and Renewable Fuels Association President and CEO Geoff Cooper have jointly issued a statement welcoming the Japanese government's decision.
The Japanese government has amended the Act on Sophisticated Methods of Energy Supply Structures to provide access to U.S. ethanol companies.