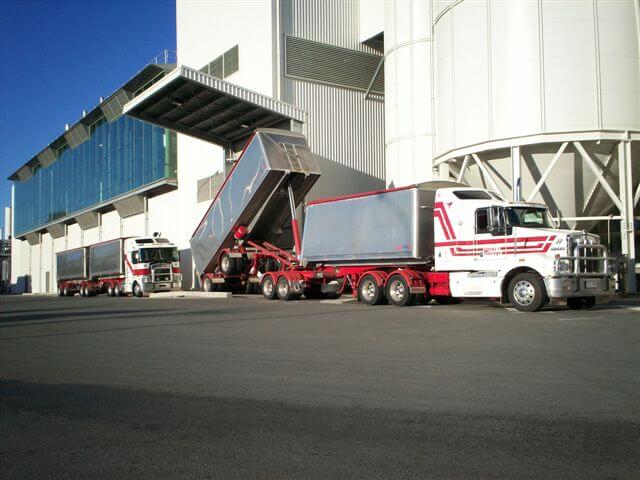 According to reports, 4,993 contracts with almost 200,00 tons have probably been set to settle the delivery of the July Contract – SBN 20 with the majority of the volume coming from Brazil. It is known that Czarnikow was seen as the leading receiver and Brazil's Raizen the top deliverer.
The official delivery data is yet awaited.
 To Listen July NY Raw Sugar totals deliveries totals 4,993 contracts News click on the play button.