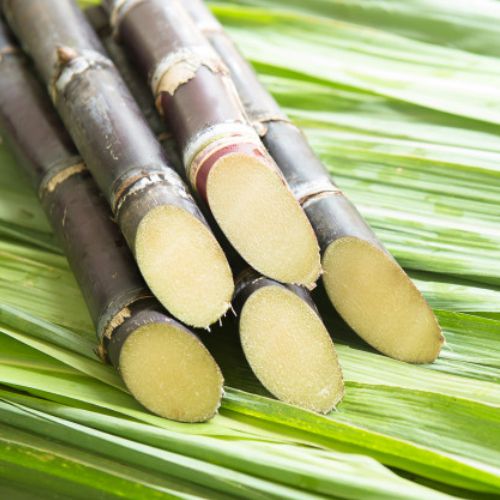 Bengaluru: Like Uttar Pradesh and Maharashtra, sugarcane arrears has remained a major issue in Karnataka too. Sugarcane farmers in the state are under stress due to non-payment of pending cane dues. Following which, they have intensified their protest against mills and government.
Minister for Kannada and Culture, Tourism and Sugar C.T. Ravi assured the cane growers that state was committed to ensuring payment of FRP (Fair and Remunerative Price). He sought details on crop loss and FRP paid.
Karnataka is already impacted by drought and flood, following which the sugarcane production will be affected. Therefore the state has decided to ban cane selling to other states. Flood has caused massive loss to the cane growers in Belagavi district. Sugarcane farmers who are already stressed with pending sugarcane arrears are now in the state of shock and struggling to come back on a track.
To Listen to this News click on the play button.