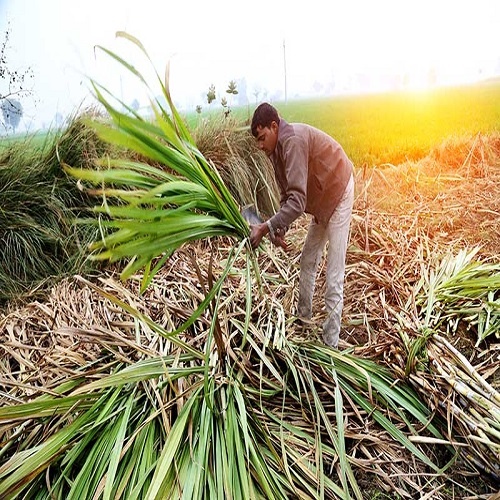 Belagavi: Farmers associations in Karnataka, represented by leaders of Karnataka Rajya Raitha Sangha and Hasiru Sene, have presented a memorandum to the State government, calling for higher prices to be paid by sugar factories for sugarcane in light of the drought and reduced yield this year, reported The Hindu.
The leaders, including Bheemasheppa Durgannanavar, urged the State government to ensure that all factories pay a minimum of ₹4,000 per tonne of sugarcane supplied. While the Union government has fixed a fair and remunerative price for sugarcane at ₹3,150 per tonne, an increase of 3.3% from the previous year, the farmers argue that this is insufficient to cover the losses incurred due to the drought.
With lower sugarcane production expected to result in higher sugar prices, the farmers insist that factories should pay high prices for sugarcane.