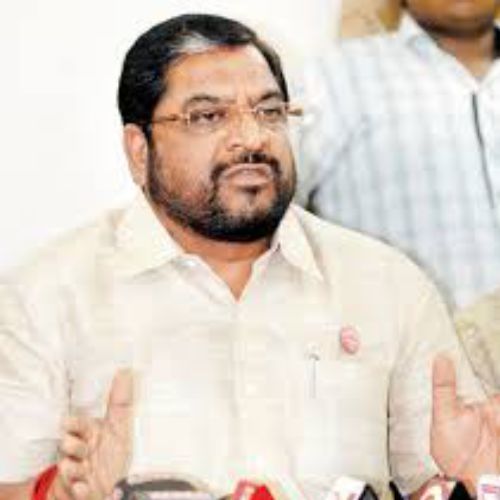 Kolhapur: As Karnataka has decided to ban cane selling to other states, Former MP and Swabhimani Shetkari Sanghatana leader Raju Shetti demanded to lift the ban. With the sugarcane ban, the cane procurement struggle for sugar mills in Maharashtra is likely to increase if Karnataka stops supplying the cane.
The sugarcane cultivation has been affected following the drought and the recent floods. The situation is the same in Maharashtra. The mills from both states are facing sugarcane scarcity and mills residing on the borders of both states are trying to woo cane cultivators from neighbouring states to ensure enough crushing for the season.
Sanghatana would organise its 18th sugarcane convention on November 23, and the conference, as usual, will be conducted at Jaysingpur in Kolhapur district. In this convention, the party will decide on sugarcane price, which has remain unchanged for 2019-2020 season.
To Listen Karnataka government should lift sugarcane ban news click on the play button.