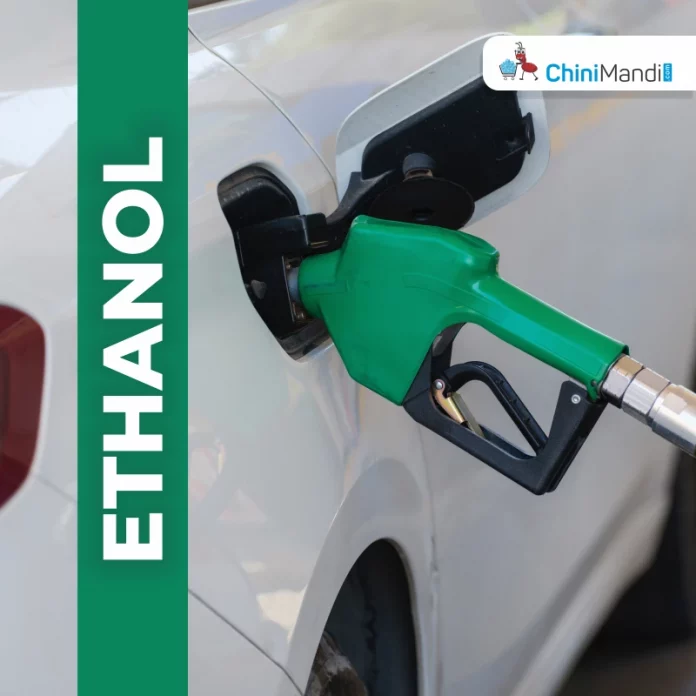 In a bid to boost ethanol production in India, Mysore Petro Chemicals is mulling to set up a grain-based ethanol unit with a capacity of 400 klpd (Kilo Litres Per Day) at Hegasanahalli village in Raichur district of Karnataka, reports Projects Today.
As per the media report, the project will comprise of installation of 4.5 MW co-generation power plant, 88 tpd DWGS dryer and 154 tpd fermentation unit, and it will spread over 22.09 acres of land parcel.
The contractor and machinery suppliers are yet to be finalized. And the company has applied to get nod for the environmental clearance to the project.
The report further added that the company expects to commence the project by Q3/2023 and conclude the same by the end-2024.