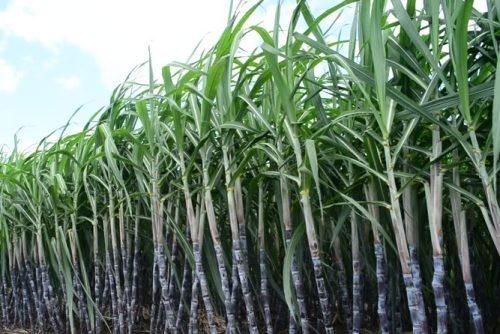 BENGALURU: To give priority to settle farmers' due instead of other liabilities to the factories, Karnataka Lokayukta, Justice P Vishwanatha Shetty has asked the state government to decide if such a clause can be incorporated in agreements between farmers and sugar factories. Justice Shetty made this recommendation in view of the severe difficulties faced by sugarcane growers across the state due to delays in payment of dues.
In his recommendations, the Lokayukta said the authorities may also examine issuing necessary government orders to protect the interest of farmers by creating first or preferential charge on the sugar produced out of the sugarcane supplied by farmers to each of the factories.
"The sugarcane industries also require support, (but) the interest of farmers cannot be ignored. I am sure, the sugarcane Commissioner would examine this aspect of the matter and take immediate steps to protect all sugarcane growers in the state," the Lokayukta opined.
The Lokayukta said that farmers entirely depend on the income from the sugarcane they produce which they supply to the factories after incurring substantial expenditure to the sugarcane crop. Under these circumstances, the sugar produced by the factory should have first charge on the liability of the farmers, he added.
The Lokayukta added, "I am sure, the Deputy Commissioner of Ballari will take immediate and effective measures to settle the dues of the farmers proportionately."
M Devaraju, secretary of Rajya Kabbu Belegarara Sangha, filed a complaint with Lokayukta for non-payment of sugarcane dues for the year 2013-14. In his reply to Lokayukta, Sugar Commissioner Dr Ajay Nagabhushan M N submitted that sugarcane dues have been settled, except a sum of `1.6 crore due by the factory KSR Sugar, Hospet, which has become defunct.
A sum of `4 crore has been deposited by ISR Sugar with the Deputy Commissioner of Ballari towards payment due by the factory to the sugarcane growers and the total liability of the factory for the year 2014-15 and 2015-16 is to the tune of `13 crore, he informed Lokayukta.