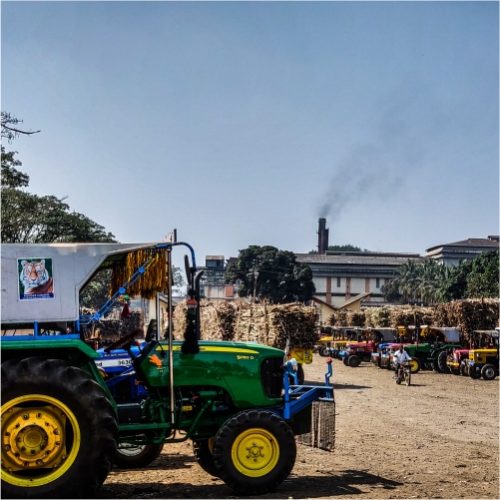 To Listen to this News click on the button below the image
Mysuru, May 15(UNI) The Karnataka State Sugar Cane Growers Association has set deadline to Sugar Factories to clear their dues before May 25 or face statewide agitation in front of office in Bengaluru.
Speaking to newsmen on Wednesday, Association President Kurbur Shanthakumar, stating that Rs 4000 crores is due to sugar cane growers from 67 Sugar factories, urged the government take necessary steps to take action against the such factories who have filed to clear the dues.
Referring to drought situation in the State, he said the government should take the stock of the situation by visiting such districts instead of holding meeting in Bengaluru to solve the problems. They should come out from the election mood to help the not only farmers but also to the people who have been suffering for even drinking water at several places including Mandya district.
He said that the election code of conduct for nearly more than 2 months will affect various development works by the government. There should be some relaxation for the welfare of the people.
He urged that the government should take up drought relief works and help the farmers in agriculture activity and see that the benefits reach the needy persons immediately.