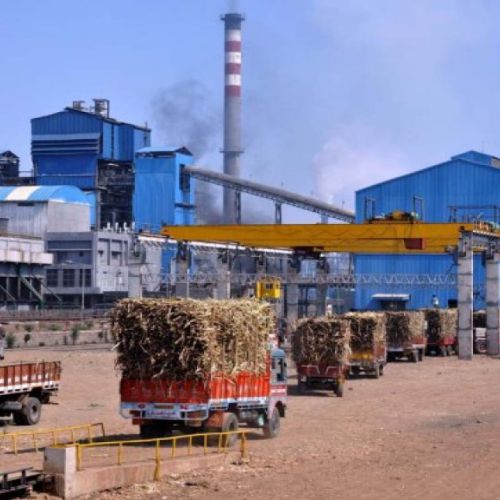 Mandya, Karnataka: With no sign of commencement of Mysugar sugar mill, the sugarcane cultivators from Mandya district are selling their cane to the mills in Tamil Nadu.
Mysuru Sugar (MySugar) factory is considered as the lifeline of farmers in the district but a delay in its revival has affected the cane growers. Some private sugar mills have started operations while some cooperative mills are preparing to take up cane crushing.

The district grows 50 lakh tonne of sugarcane and 30 lakh cane is ready for harvesting. According to the media report, preparations are underway to resume MySugar factory, under Operation and Management (O&M) system. But, the sugarcane grown in Mandya, Pandavapura and Srirangapatna taluks are being transported to Shakti Sugars and Pyari Sugar factories near Sathyamangalam in Tamil Nadu.
To Listen to this News click on the play button.