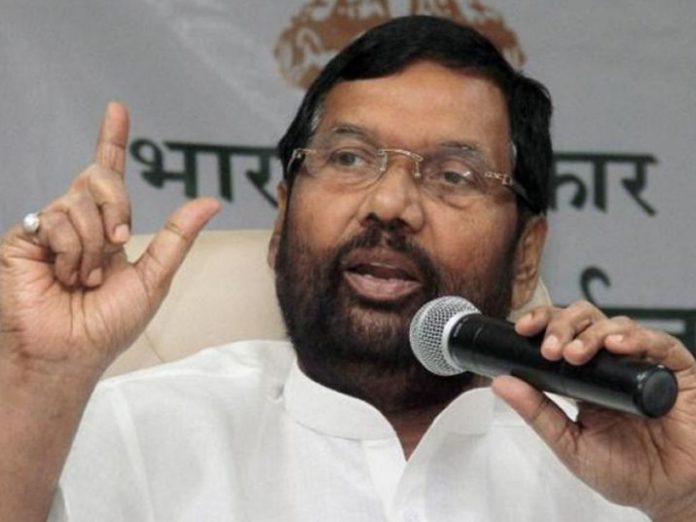 The Centre has asked state governments to keep a close watch on prices of perishable commodities as they tend to rise during the July-November period, Union Food Minister Ram Vilas Paswan said today.
Presently, prices of essential commodities are under control, barring seasonal products or short term increase in few, he added.
"However, states are told to keep a watch on prices of perishables and edibles as they tend to rise between July and November," Paswan told reporters, briefing about the day-long meeting with state food ministers here.
Already, perishable vegetable prices are on rise in some parts of the country. In the national capital today, tomato is being sold at Rs 50-70 per kg and other green veggies are also quoted high. Potato and onion are sold at Rs 30 per kg each here, as per the trade data.
Normally, prices of perishable commodities go up during Monsoon because of damage to the crop, lack of storage, besides transportation hurdles.
Paswan in the meeting told states to establish state-level price stabilisation fund (PSF), similar to the one the central government has, to help regulate the price volatility of important agri-horticultural commodities like onion, potatoes and pulses.