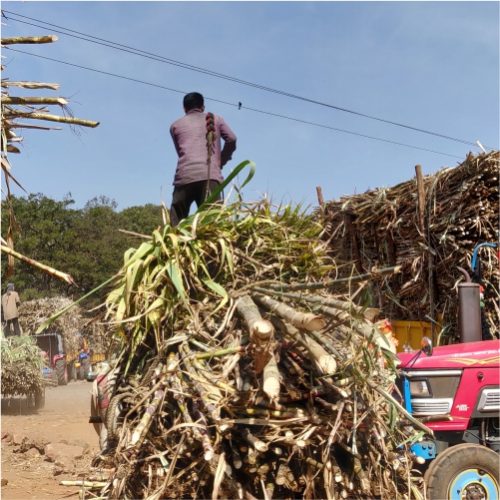 After the allegations that Busia Sugar Industry is involved in sugarcane smuggling from Uganda in Kenya, now the company's management has refuted the claims.
In a released statement to the media, the company said, "It crushes raw material sourced from its locally contracted farmers."

The firm stated, "The allegation by some individuals that we are smuggling sugarcane could have resulted from the sight of our tractors and other private trucks contracted by BSI to ferry cane from border areas on the Kenyan side."
The company was responding to an allegation made by sugarcane farmers association last week. Kenya Association of Sugarcane and Allied Product had suspected the foul play in bringing the sugarcane into the country and expressed dissatisfaction over no arrest in this regard.
According to the reports, sugarcane farmers in Uganda's Busoga sub-region are stuck with sugarcane due to low demand from sugar mills. Following the excess sugarcane in the region and no taker of it, there were plans to export unprocessed raw materials to neighbouring Kenya. But, Uganda's government opposed to the proposal of export.
To Listen to this News click on the button below the image.