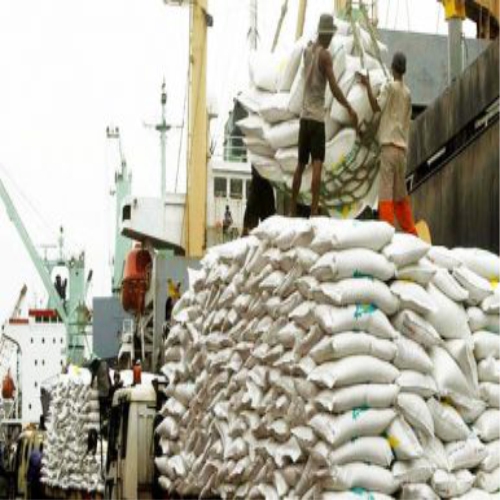 Due to depressed sugar prices worldwide, many countries are struggling to revive. Kenya too is facing the heat of the same, and the country's sugar millers now want the government to ban sugar import into the Kenya. Sugar mills claiming that they are facing huge losses due to the cheap imports from other countries.
Millers claim that some countries are exporting cheap sugar which has hampered the domestic sugar sector and says that prices have dropped drastically from Sh.4, 500 to Sh.3, 800 per 50Kg bag.

Addressing the press conference Muhoroni Receiver Manager, Francis Ooko expressed fear that if the situation persists then debt-ridden millers can be in a deeper crisis.
Due to surplus stocks, low prices and no profit recently, many sugar mills were forced to shut their operations. French sugar company Tereos Commodities announced in the month of August plans to shut down operations and stop sugar trading in Kenya and South Africa by 2020. The company has reported a sharp drop in profits in the last fiscal year.
To Listen to this News click on the button below the image.