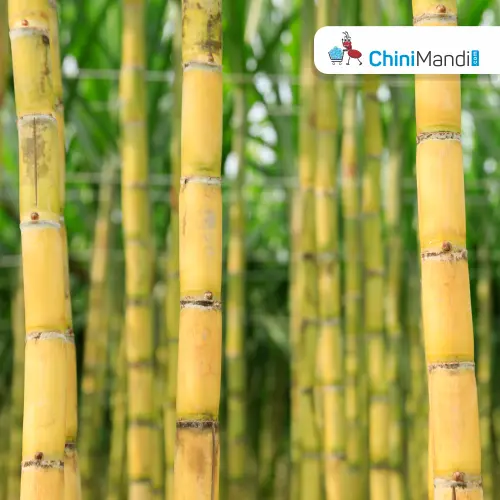 Prime Cabinet Secretary Musalia Mudavadi has called upon sugarcane farmers in Western Kenya to consider diversifying their crops,reports The Star.
Mudavadi emphasized that farmers should not solely depend on sugarcane as their primary source of income. His remarks were made during an event in Kakamega County, where President William Ruto convened a meeting with his Cabinet Secretaries at the State House lodge.
Highlighting the agricultural potential of Western Kenya, Mudavadi encouraged farmers to adopt models of crop diversification. He emphasized the need to avoid putting all economic resources into a single venture.
Mudavadi clarified that he wasn't suggesting farmers abandon sugarcane cultivation but rather incorporate the cultivation of new crops alongside sugarcane. He provided a hypothetical scenario where adverse weather conditions could destroy sugarcane crops, resulting in significant losses. By diversifying their crops, farmers would have alternative sources of income to fall back on.
Mudavadi underscored that while the government addresses challenges within the sugar industry, farmers should proactively work towards diversifying their crop portfolios. The closure of the Mumias Sugar factory and other issues have hindered the growth of the sugar industry in Western Kenya. The government is striving to revitalize the Mumias Sugar factory to provide economic benefits to the region's residents.
Deputy President Ruto recently proposed the write-off of debts amounting to Sh117 billion for sugar factories, aiming to rejuvenate five sugar millers including Nzoia, South Nyanza (Sony), Chemelil, Mumias, Muhoroni, and Miwani (with the latter two being under receivership)