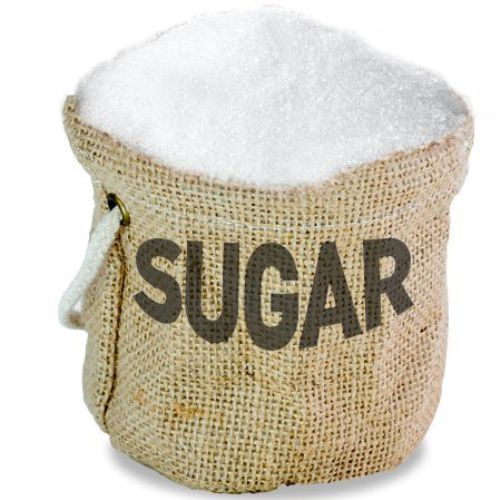 According to the reports, Kenya National Federation of Sugarcane Farmers has indicated that the industry is suffering the worst raw material crisis ever owing to meagerness in laws to regulate the industry and sugarcane plunders.
The yields of sugarcane crop in the country have dreadfully dropped from 65.5 tonnes per hectare three years ago to 40 tonnes in the current year. Speaking to the farmers, the federation's chairman Ibrahim Juma shared insights that the domestic sugar industry has been recording deficit in cane supply adding pain to the already struggling sugar factories in the country.
This situation has further complicated the plans of the Kenyan government to restore operations at Mumias where it holds 20% stake.
To Listen to this News click on the button below the image.