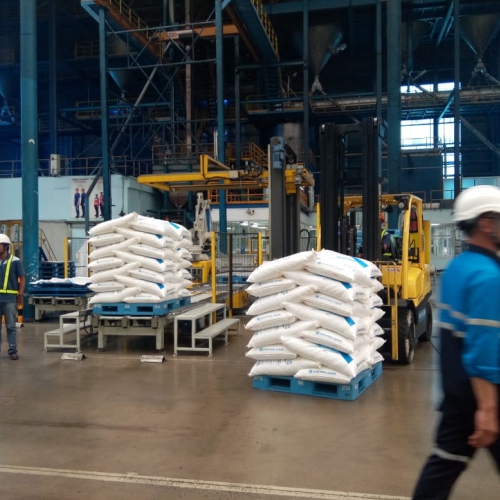 Chandigarh: The kin of 23 deceased employees of the Cooperative sugar mill received jobs under the Ghar Ghar Rozgar scheme.
According to the news report published in uniindia.com, the appointment letter has been issued to the kin of 23 deceased employees of the Budhewal Cooperative Sugar Mill by the Sugarfed.

Punjab Cooperation Minister Sukhjinder Singh Randhawa did the honours here.
"Employees are the backbone of the sugar mills and they are taking care of their families as well. The department is also obliged to take care of the employees," he said.
Amrik Singh Aliwal, chairman, Sugarfed said that the void left in the families cannot be filled. Providing jobs to their kin is an attempt of Sugarfed to help them during their crisis period.
Khanna MLA Gurkirat Singh Kotli thanked the Minister and Sugarfed for clearing the cases that were pending from last 15-20 years.