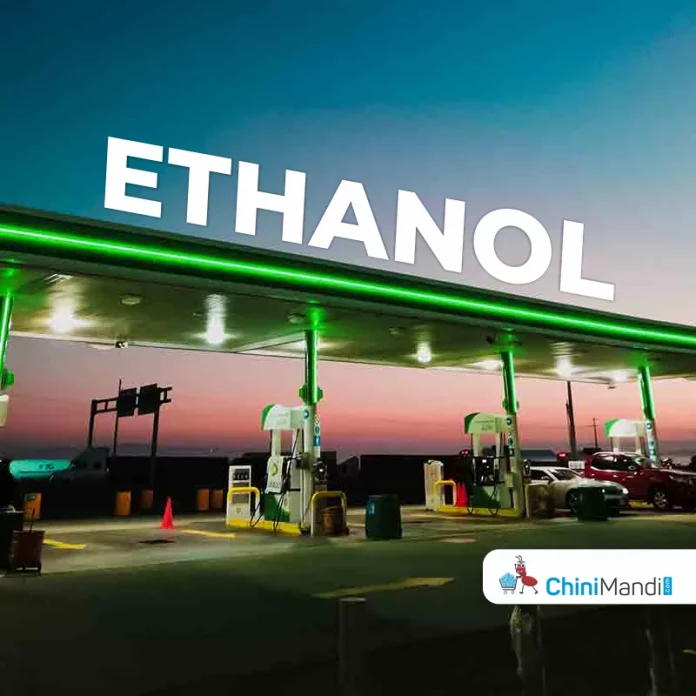 In a strategic move to boost its presence in the ethanol production sector, King Rudra Sugars is planning to expand its distillery facility in Holkunda village, located in the Kalaburagi district of Karnataka.
The expansion project is set to increase the ethanol production capacity from its current 50 klpd to an 150 klpd.
As per information shared by the company with Projects Today, King Rudra Sugars is presently in the process of securing environmental clearance (EC) for this project. Additionally, the company is in the final stages of selecting a contractor and machinery supplier to execute this expansion project.
As it receives approval, the company intends to commence work in Q3/FY24, and has scheduled completion for September, 2024.