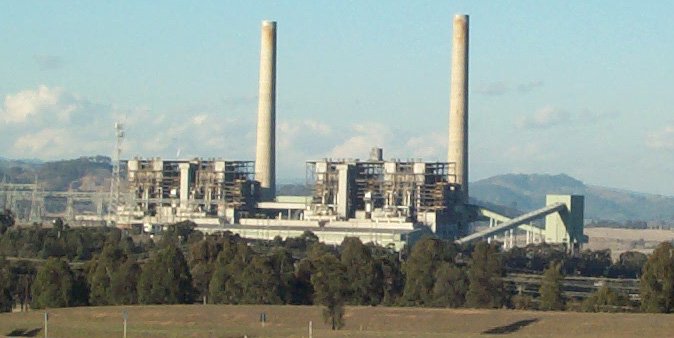 Image Credits: reneweconomy.com
RAJAMENDRAVARAM: Kirlampudi Sugar Mill of Pithapuram will be auctioned on April 12 by the Central Bank of India, Kakinada, to recover the loan as per the order of the Debt Recovery Tribunal (DRT). The minimum reserved price for the bid is fixed at Rs 28.5 crore and the last date for submission of bids is April 10.
There are many reasons, including alleged administrative lapses, for the lockout of the sugar mill. Since the management declared lockout on January 20, 2000, workers and farmers, who supplied sugar cane to the mill, have been agitating demanding payment of their dues.
Following a petition filed by the workers, the Industrial Tribunal-cum-Labour Court, Visakhapatnam, in January this year ordered the sugar mill management to pay a compensation ranging between
Rs 50,000 and Rs 2 lakh to each worker, depending on the length of their service. However, till now compensation eludes the workers.
Meanwhile, the Central Bank of India, Kakinada, approached the DRT for recovery of loan amount by auctioning the property of the sugar mill, which was vehemently opposed by the factory workers. They demand that the mill first clear their wage arrears and only then the bank should be allowed to recover its loan.
Kirlampudi Sugar Mill at Pithapuram was doing well before difficulties overtook it. After declaring lockout, the management had sold the mill to Chakilam group, which announced plan to modernise the factory and increase the crushing efficiency. Accordingly, they entered into an agreement with farmers and workers. But the plan did not materialise.
Later, the new management disposed the machinery and took loans from banks and other financial institutions by mortgaging the assets of the factory. The management did not respond to appeals from workers and leaders to reopen the mill. As a last resort, the workers approached the court, which ordered the mill to pay compensation to 421 workers with interest.
The management declared lockout of the sugar mill on January 20, 2000
Workers and farmers, who supplied sugarcane to the mill, have been agitating demanding payment of their dues
The Kakinada branch of Central Bank of India approached the Debt Recovery Tribunal to recover their loan by auctioning the sugar mill property
The total outstanding amount to be paid by the mill to the bank is Rs 18.35 crore
The last date for submission of bids is April 10