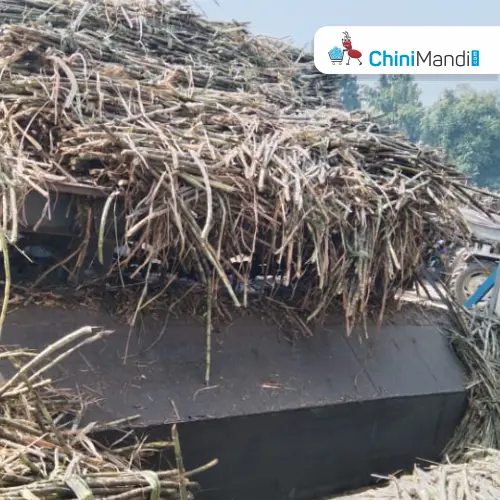 Amilo, Azamgarh: The Kisan cooperative sugar mill Sathiaon in Uttar Pradesh, is expected to begin its new crushing season in the last week of November, reported Amar Ujala.
The mill management has completed about half of the repair work on the machines and has assured us that the remaining work will be completed soon. A total of 38 sugarcane purchase centers will be set up to purchase sugarcane from farmers. The purchased sugarcane will be transported to the mill through transporters.
The mill management is also taking care of the technical reasons due to which the mill had to be shut down temporarily last year. This is to ensure that there are no problems during sugarcane crushing this season.
The mill's general manager, Anil Chaturvedi, said that the target for the new crushing season is to crush 45 lakh quintals of sugarcane.